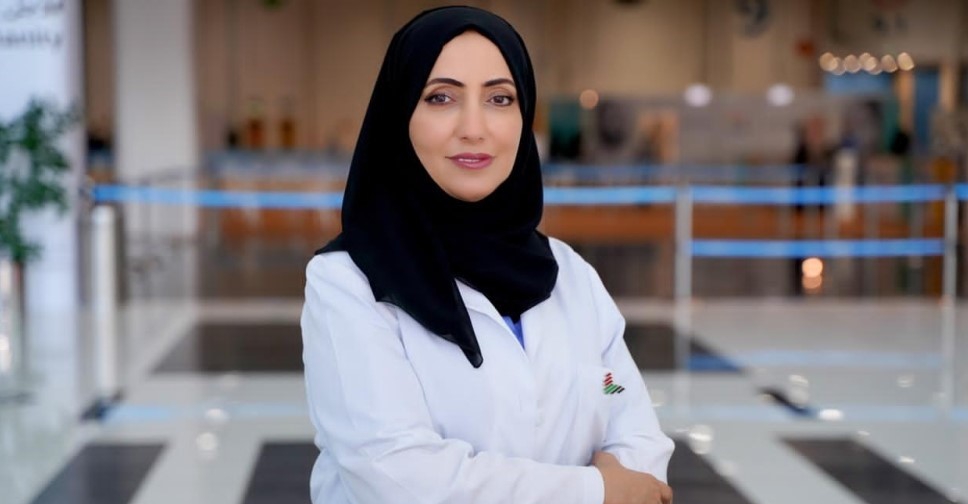 Supplied
Those recovering from COVID-19 do not have to wait for 3 months before getting the Sinopharm vaccine.
That's according to Dr. Nawal Al Kaabi, Chief Medical Officer at Sheikh Khalifa Medical City, UAE Principal Investigator for Phase III Trials COVID-19 Vaccine, and Chairperson of the National COVID-19 Clinical Management Committee, who told Dubai Eye 103.8's Afternoons with Helen Farmer on Thursday that they can get the inactivated vaccine even if they've had a mild or severe infection.
However, for the Pfizer-BioNTech vaccine they will need to wait for three months from when they recover.
In fact, those who've contracted COVID-19 after getting the first jab can take the second dose of the vaccine after 14 days or when they get a negative PCR test result.
Speaking about the trial III findings of Sinopharm, Dr Al Kaabi said the results will be published "very soon" and the future will see more vaccine options for the UAE.
She also said tests are currently underway to determine whether it can be administered to children below 16 years of age.
Dr Al Kaabi encouraged everyone to get vaccinated and reminded people to continue to follow the safety protocols that are in place to curb the spread of the virus.
Watch the full interview:
PART 2 - LIVE VACCINE Q&A: All your questions about vaccines in the UAE are being addressed by Dr. Nawal Al Kaabi, UAE Principal Investigator for Phase III Trials COVID-19 Vaccine. She is also the Chief Medical Officer at Sheikh Khalifa Medical City and Chairperson of the National COVID-19 Clinical Management Committee. #ChoosetoVaccinate #awhf1038

Posted by Dubai Eye 103.8 News. Talk. Sport on Thursday, January 28, 2021