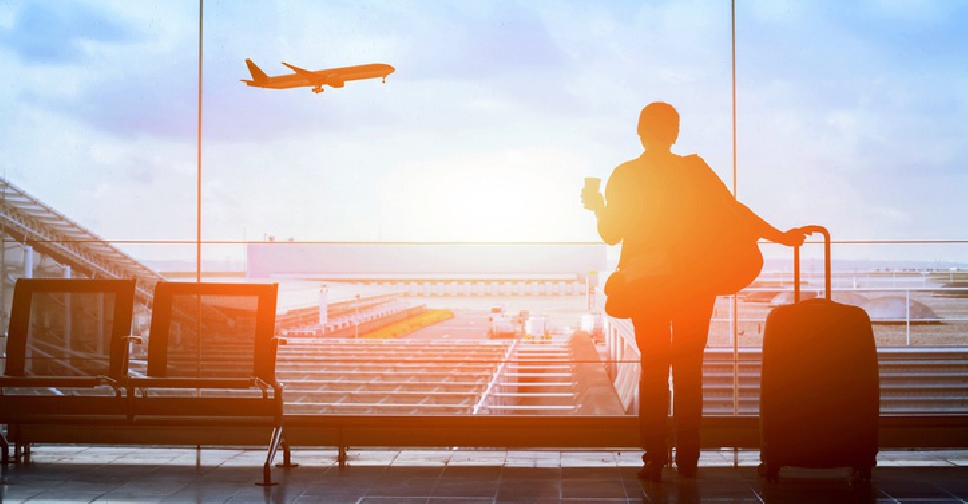 Supplied
A Dubai resident has thanked UAE authorities for flying her daughter back home after she was stuck in the UK due to flight restrictions imposed to combat the spread of COVID-19.
Speaking exclusively to Dubai Eye on One, Jenny Sutton recalled the tough six weeks when her daughter was unable to leave her university room.
She said her daughter had missed the window to fly home after she postponed her tickets due to a new university examination rule.
The situation changed for the better after she reached out to the Dubai Police and registered her daughter on the Twajudi website.
Click below for the entire interview