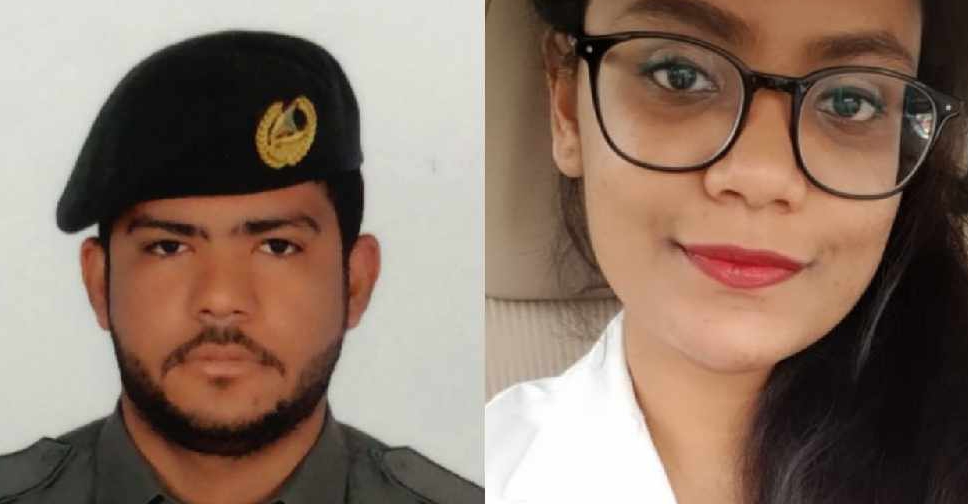 A Dubai police officer has expressed his gratitude to frontline COVID-19 workers, after his "salute" for a doctor went viral.
Captain Jassim Mohammed Sulaiman told ARN's Dubai Eye on One that it's the least the police force can do.
The officer had stopped Dr. Ayesha Sultana at a checkpoint on Al Ittihad Road (E11) at 1:00 am on Tuesday.
When he realised that she was a doctor, he stepped back and saluted her rather than check her papers.
Captain Jassim said that he was speechless and that he couldn't thank her enough for her tireless efforts.
The doctor's Tweet about her experience went viral and she later told ARN News that it was the biggest day of her life as a UAE resident.
Dr. Ayesha also said she was caught by surprise and wasn't able to thank Captain Jassim, but her thoughts were relayed to him through Dubai Eye on One.