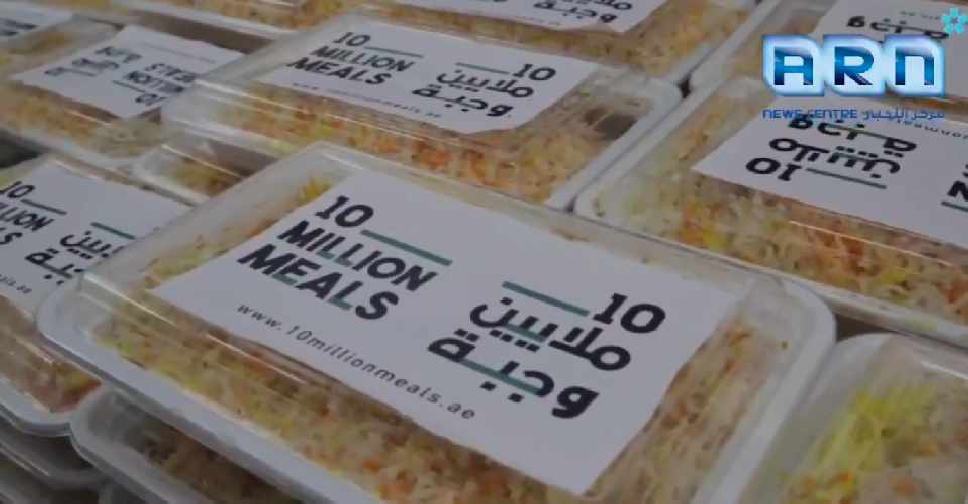 With the UAE's biggest food distribution drive exceeding targets, we take you behind the scenes to look at how people have united to help those in need.
ARN News Reporter Maria Botros was given exclusive access to see the work that goes into the 10 Million Meals campaign.
Food is collected and prepared by various charities before being distributed among low income families and individuals.
The campaign has been launched by Mohammed Bin Rashid Al Maktoum Global Initiatives in collaboration with the Social Solidarity Fund Against COVID-19.
We take you behind the scenes of the #10MillionMeals campaign, the #UAE's biggest #food distribution drive launched this #Ramadan to help those affected by the #Covid_19 outbreak. ARN News Reporter Maria Botros @mariabotros brings this #exclusive report.@MBRInitiatives @AwqafUAE pic.twitter.com/K3G21MUOpa

— ARN News Centre (@ARNNewsCentre) April 30, 2020