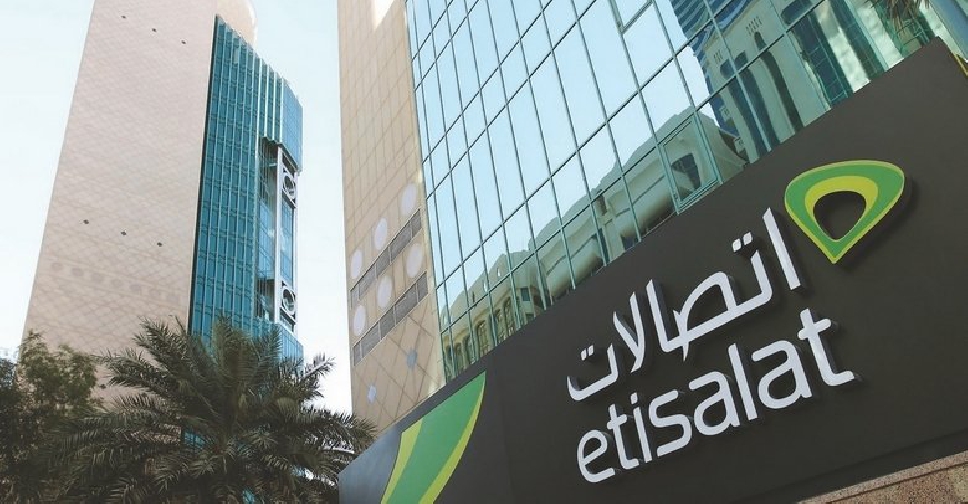 Customers of Etisalat will have free access to the Dubai Police website and app.
They've teamed up to allow users to use the police portals and use services without being charged for using internet data.
The three month initiative began on April 15 - that means Etisalat customers have until mid-July to take advantage of the initiative.
Brigadier Jamal Salem Al Jalaf, Director of the General Department of Criminal Investigation, CID, at Dubai Police, said, "Based on our confidence in the public's cooperation with the police which establishes safety and stability, we have facilitated the public with the ability to report any violations or disturbing crimes through a new service called 'Police Eye'. This programme enables individuals to easily report various security violations such as suspicious gatherings, suspicious vehicles, begging, massage cards, and other illegal practices."