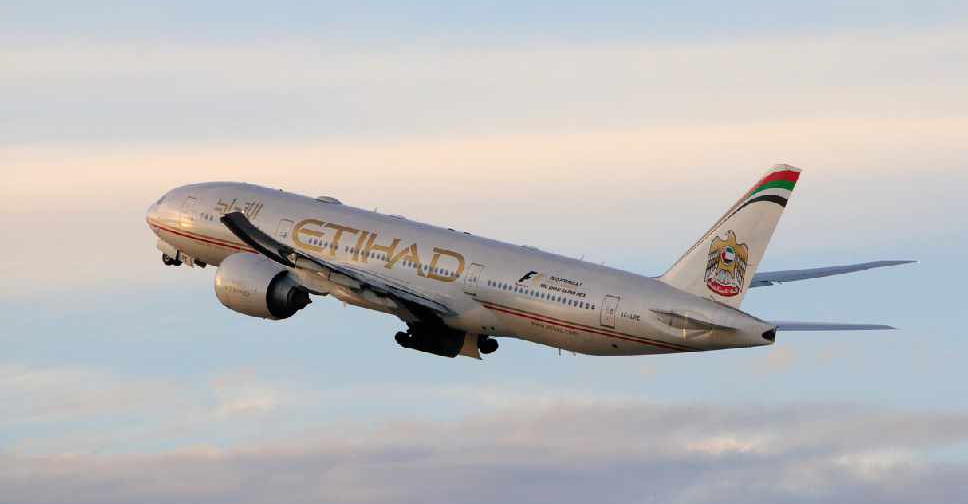 Supplied
Etihad Airways is waiving rebooking and cancellation fees for tickets to and from mainland China, following the coronavirus outbreak.
The waiver is applicable for flights until February 29 but it's only for tickets issued on or before January 24.
Passengers can make changes or cancel their trips through their travel agents or the airline's contact centres.
Dubai and Abu Dhabi airports had announced on Thursday that they will be screening travellers arriving on direct flights from China as a precautionary measure.