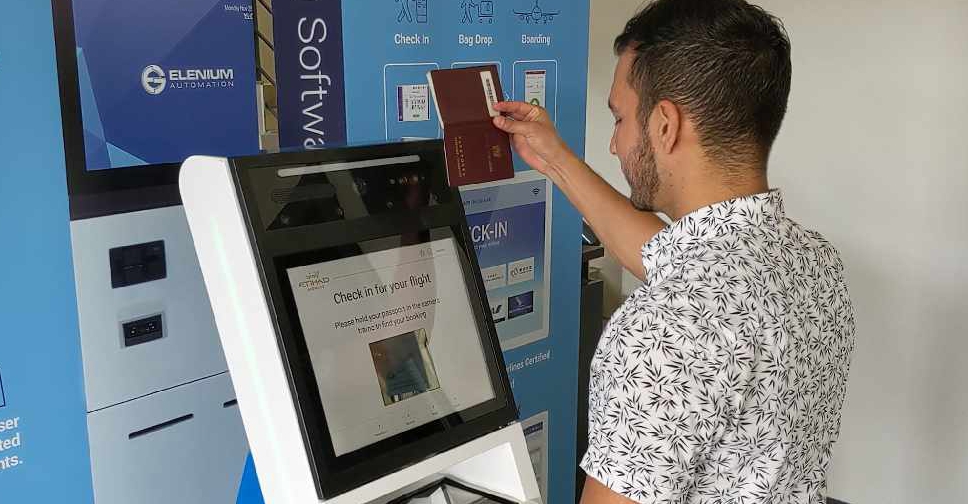 Etihad Airways will trial tech that will allow self-service devices at airports to identify unwell travellers, even those in early stages of COVID-19.
It will be installed at Abu Dhabi International Airport, with testing set to begin at the end of April.
The technology will monitor passengers' heart rates, temperature and respiratory rates while using self-service check-in and bag drop facilities.
And, if any possible illness is detected, it suspends the service and alerts the Etihad staff.
"It is an early warning indicator which will help to identify people with general symptoms, so that they can be further assessed by medical experts, potentially preventing the spread of some conditions to others preparing to board flights to multiple destinations," explained Jorg Oppermann, Vice President Hub and Midfield Operations, Etihad Airways.
"We see this is another step towards ensuring that future viral outbreaks do not have the same devastating effect on the global aviation industry as is currently the case."