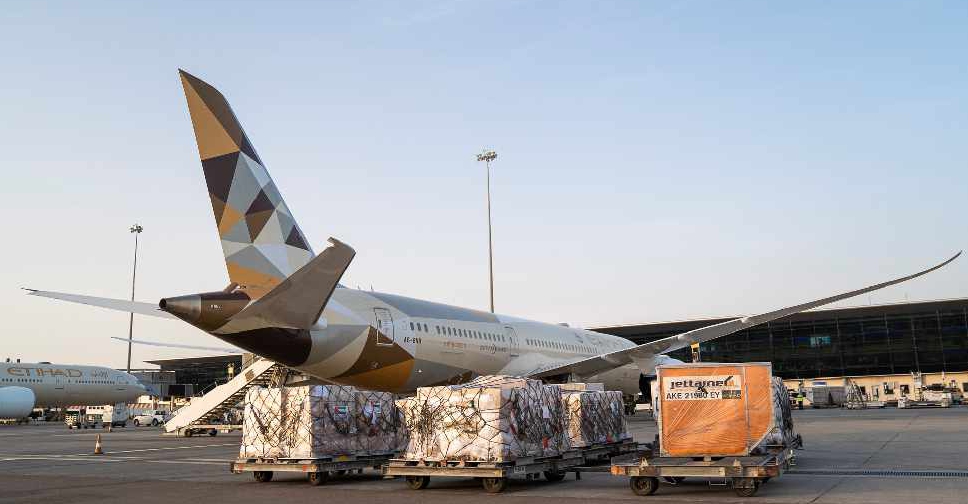 Etihad Cargo has delivered critical airfreight services to Australia.
According to the cargo and logistics arm of the Etihad Aviation Group, it will provide dedicated cargo services between Abu Dhabi and Australia to deliver essential supplies to the Australian market.
The UAE will also facilitate bi-drectional trade to ensure the continuity of fresh imports from Australia including meats, seafood, fruits and vegetables.

The move will help ensure the delivery of fresh food, pharmaceutical products and medical supplies as part of the global response to the coronavirus pandemic.

Earlier, trade activities were interrupted and even suspended in some countries due to the global COVID-19 outbreak.