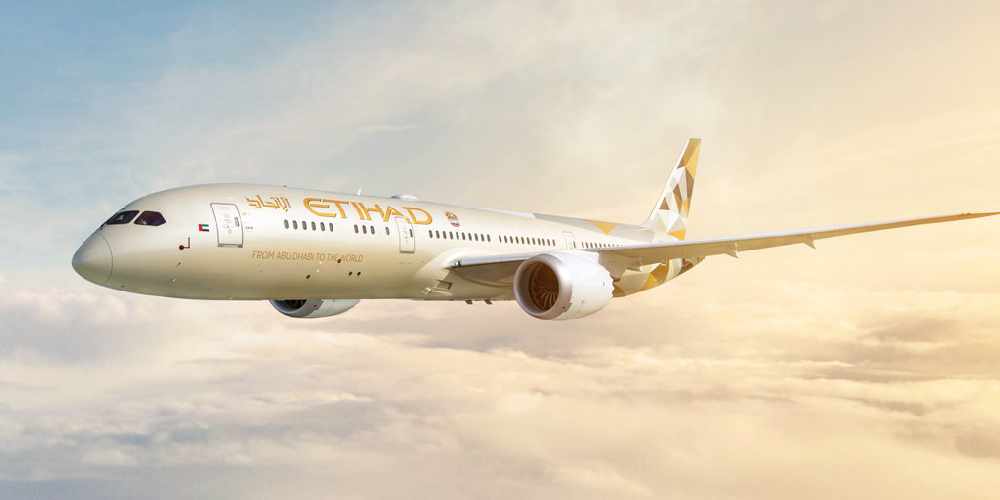 The UAE's national carrier Etihad Airways will be renewing flights to select destinations, starting Sunday April 5.
According to a statement released by the airline on its website, these will be repatriation flights that will benefit foreign citizens presently in the UAE.
The carrier will be operating a number of daily outbound flights to help them return home.
Flights will start to Seoul Incheon, followed by destinations such as Melbourne, Singapore, Manila, Bangkok, Jakarta and Amsterdam.
These flights have been approved by the UAE Government, and the airline said it's working closely with authorities to "continue these types of operations".
It added that it's aim is to increase the number of flights, subject to approval from other foreign governments.
Earlier on Thursday, Emirates Airline had also announced that it will be resuming flights to five destinations.