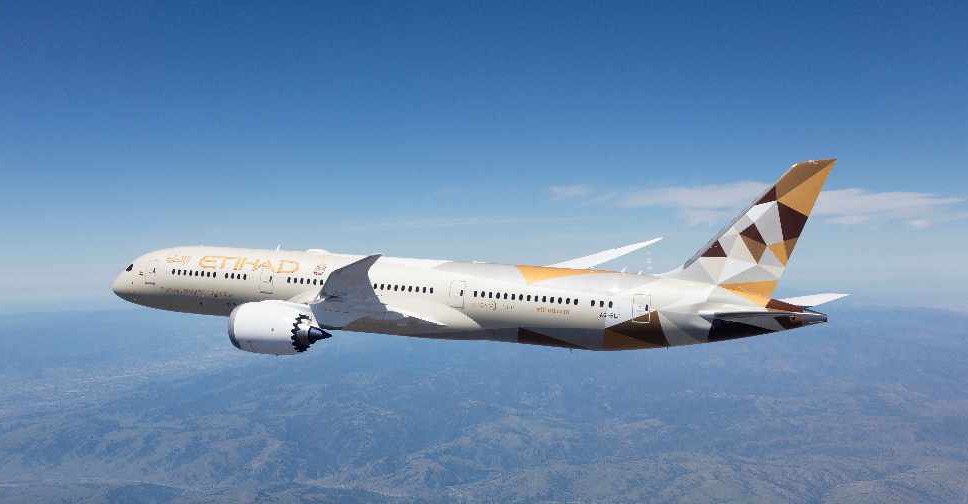 Supplied
Etihad Airways has announced plans to operate more special flights to multiple destinations.
Throughout May and June, the airline will increase frequencies on previously announced routes and will run new services to Belgrade, Dublin, Geneva, Milan, Paris Charles de Gaulle and Toronto.
In addition to the recently launched link between Melbourne and London, Etihad will also add flights to Sydney, allowing a direct transit connection to and from the UK capital via Abu Dhabi.
Passengers are advised to visit the airline's website to view their options, and to remain informed on the appropriate entry regulations at their end destination.
The carrier has implemented an extensive sanitisation and customer safety programme and is practising the highest standards of hygiene at every part of the customer journey.
This includes catering, aircraft and cabin deep-cleaning, check-in, health screening, boarding, in-flight, crew interaction, meal service, disembarkation and ground transportation, among others.
Schedule of special flights (effective May 19 – June 15). Subject to change.
Amsterdam: May 20, 22, 27, 29 & June 1, 3, 8, 10, 15
Barcelona: May 24, 31 & June 7, 14
Belgrade: May 21
Brussels: May 24, 31 & June 7, 14
Dublin: May 23, 30 & June 6, 13
Geneva: May 23, 30 & June 6, 13
Frankfurt: May 24, 31 & June 7, 14
Jakarta: May 21, 28 & June 4, 11
Kuala Lumpur: May 23, 30 & June 6, 13
London Heathrow: May 20, 21, 23, 25, 27, 28, 30 & June 1, 3, 4, 6, 8, 10, 11, 13, 15
Melbourne: May 20, 22, 27, 28 & June 4, 11
Milan: May 24, 31 & June 7, 14
Paris CDG: May 24, 31 & June 7, 14
Seoul Incheon: May 21, 23, 28, 30 & June 4, 6, 11, 13
Singapore: May 19 & June 2, 9
Sydney: May 26 & June 2, 9
Tokyo Narita: May 25 & June 1, 8
Toronto: May 21
Zurich: May 24, 31 & June 7, 14