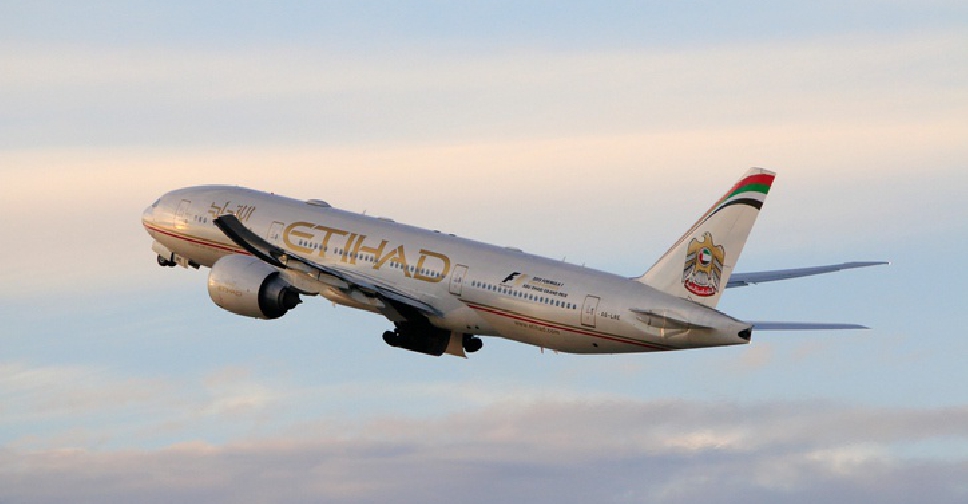 Etihad Airways has released a video that showcases a flight from Abu Dhabi with an all Emirati crew to mark the 48th National Day.
Everyone on the team is a UAE national including the Aircraft Engineer, Terminal Operations Manager, Flight Dispatcher, Captain and First Officers.
Emirati women make up 51 percent of Etihad's Emirati workforce, and Etihad's commitment to employing and supporting women in a diverse range of roles, including those traditionally dominated by men, is also highlighted in the video.