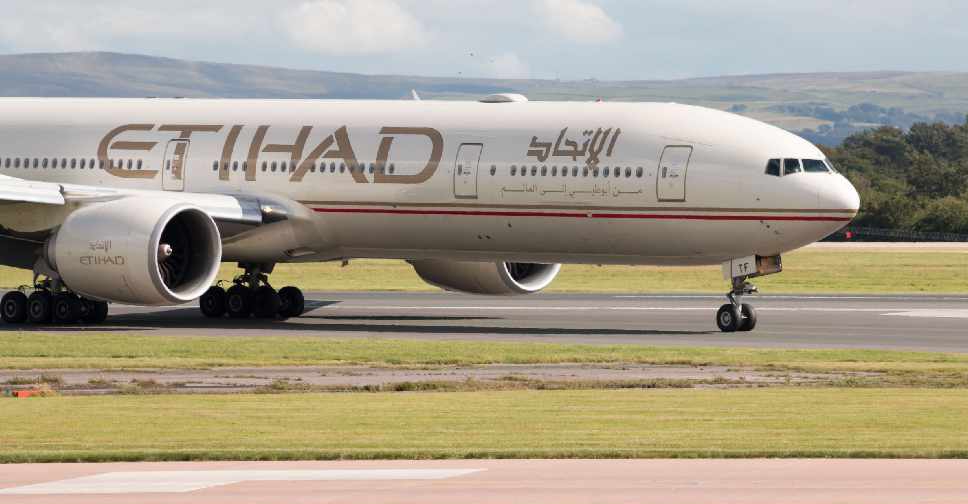 Etihad Airways has updated its flight schedule for foreign citizens in the UAE looking to return home.
Between now and April 21, the following UAE government-approved flights will operate to Jakarta, Manila, Melbourne, Seoul, Singapore and Tokyo.
The UAE's national carrier will also offer repatriations to Amsterdam, Brussels, Dublin, London and Zurich.
Bookings can be made through the airline's official website and passengers are advised to check all conditions and requirements prior to making their reservation.