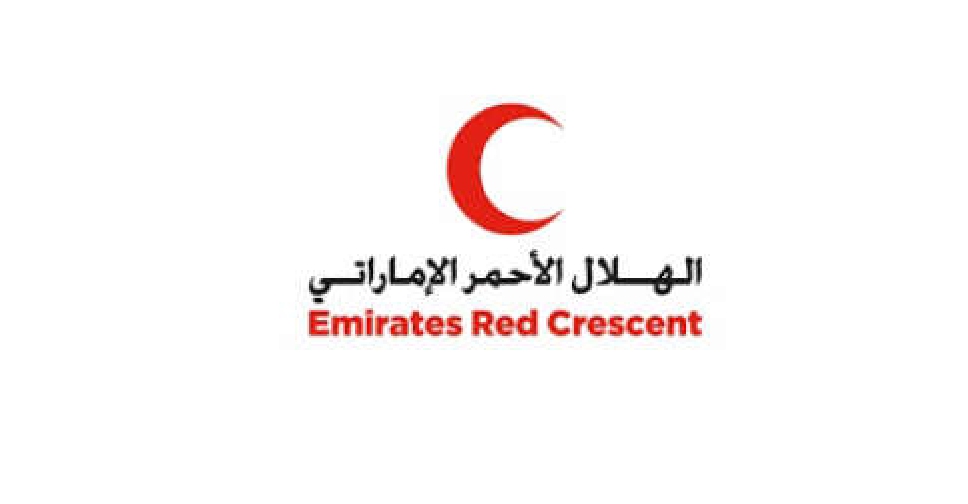 WAM
The value of humanitarian, relief and development projects carried out by the Emirates Red Crescent (ERC) in Afghanistan over the past decades has amounted to more than AED320 million.
According to the humanitarian organization, this has benefitted over eight million people.
Development projects and seasonal programmes were worth AED242 million, helping more than five people people.
Meanwhile, relief aid initiatives exceeded AED71 million in value and have benefited over three million people.
An additional AED7 million was dedicated to orphans, assisting over 40,000 children.
Dr. Mohammed Ateeq Al Falahi, ERC Secretary-General, said the ERC has been present in Afghanistan for several decades, providing comprehensive support to its citizens in order to ease suffering and protect human dignity.
"Under this framework, the Sheikh Zayed City in Kabul is one these vital projects, which aims to help the Afghan people face their dire conditions and provide them with adequate housing," he added.