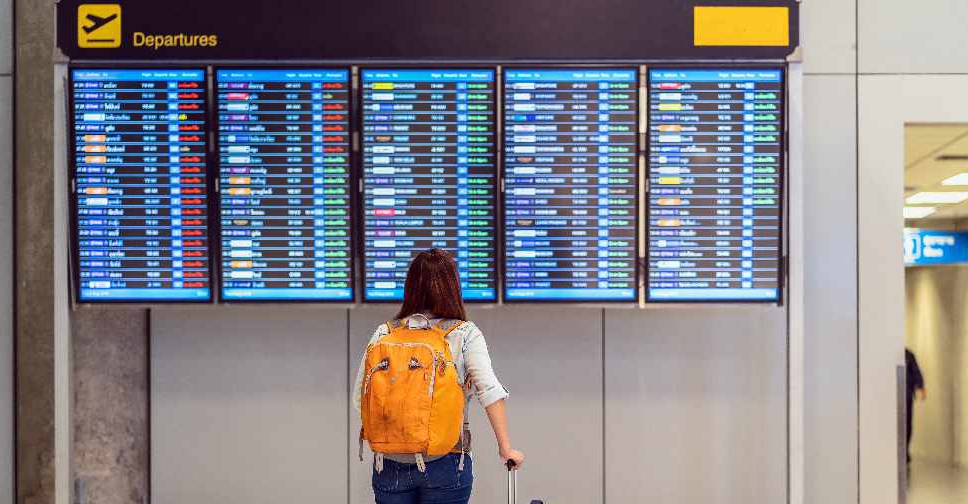 istock/Tzido
The UAE has called on all Emirati students abroad to return to the country within the next 48 hours.
The Ministry of Education and the National Authority for Emergency, Crisis and Disaster Management issued the circular amidst concerns over COVID-19.

The decision comes as a precautionary measure in order to ensure the safety of youth currently outside the country.

Students have also been advised to contact the UAE embassy in their country of residence and to coordinate with their scholarship programmes, which will help facilitate their safe return to the Emirates.
Earlier, the UAE had announced that all inbound and outbound flights will be suspended as of Wednesday, March 25.