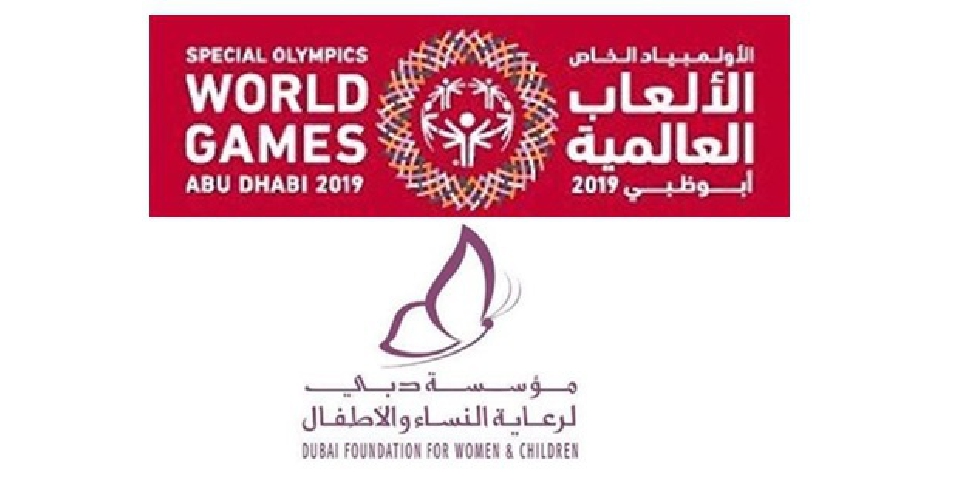 Two Emirati organisations have received the 2019 Chaillot Prize for the Promotion of Human Rights in the GCC region.
The Dubai Foundation for Women and Children (DFWAC) and the Higher Committee for the Special Olympics World Games in Abu Dhabi were announced as the winners by the Delegation of the European Union to the UAE.
The DFWAC awarding ceremony will be taking place on December 10, coinciding with the 71st anniversary of the adoption of the Universal Declaration of Human Rights.
The foundation is being recognised for its efforts in protecting and supporting women and children, victims of domestic violence, child abuse and human trafficking.
Meanwhile, the ceremony for the Higher Committee for the Special Olympics will take place in the capital in 2020 to highlight the committee's spirit of inclusion and tolerance and for raising awareness for people of determination.