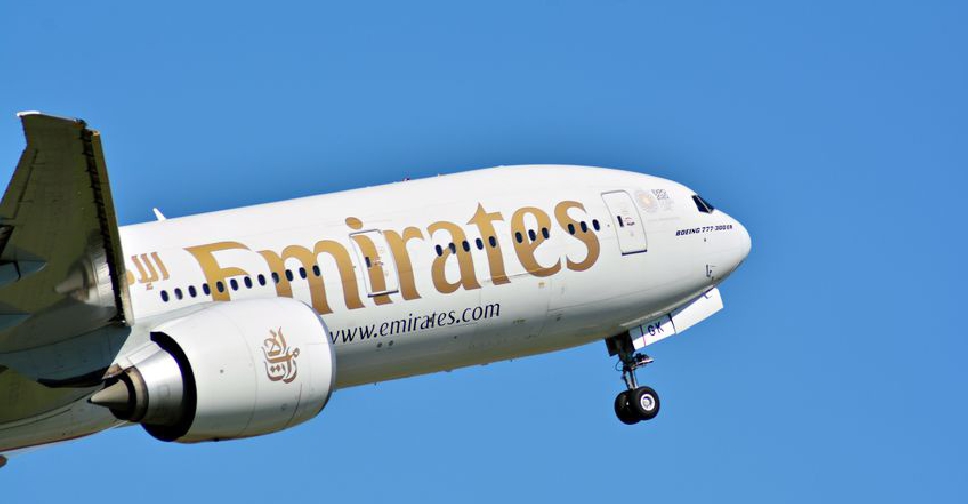 Emirates Airline has extended the validity of tickets for customers affected by COVID-19 for two years from the date of their original booking.
Its website says those who booked before May 31 for travel on or before August 31 this year, can travel to the same destination without paying extra fees during this period.
It adds that there is no need to contact the airline as their booking status will be considered "open", and they can reschedule their flight when they're ready to travel.
The carrier also offers an option to convert bookings into travel vouchers, under certain conditions.