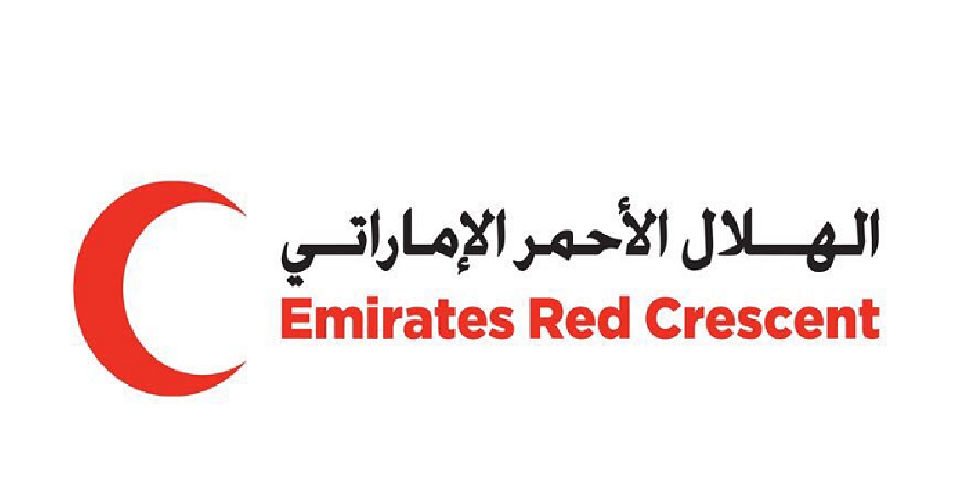 The Emirates Red Crescent (ERC) is extending further support to the UAE's distance education programme.
It has allocated AED 5 million to support the remote learning system, in collaboration with the Ministry of Education.
The contribution is part of the ERC's commitment to the "Fund of the UAE- Homeland of Humanity" initiative.
The philanthropic organisation is assessing the requirements of schools and students, in partnership with the National Emergency Crisis and Disaster Management Authority and local charities.
The ERC's volunteers are also engaged in providing virtual lessons to students through the ministry's distance learning platform.