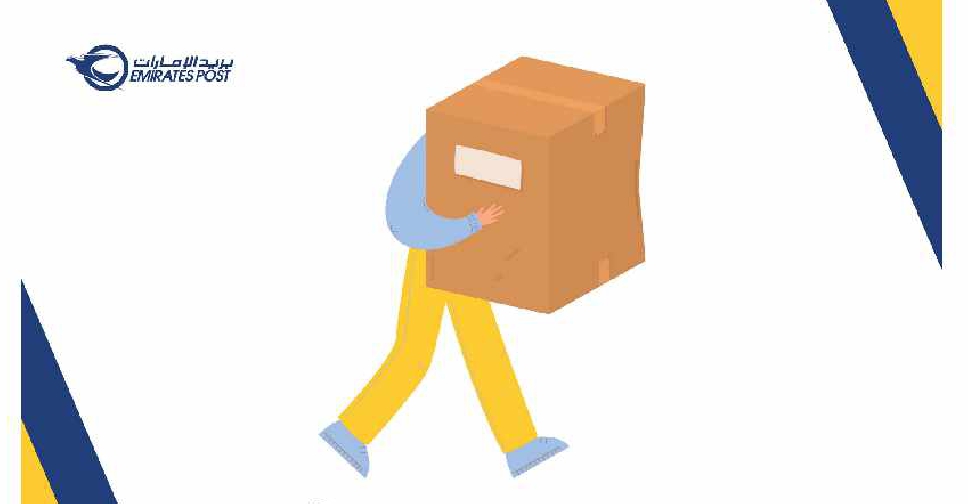 Emirates Post will be resuming international postal services in 12 European destinations.
According to the local company, the destinations include Austria, Belgium, Denmark, France, Germany, Ireland, the United Kingdom, the Netherlands, Noway, Portugal, Sweden and Switzerland.
This is in addition to the existing services currently operating in the Kingdom of Saudi Arabia and Sudan.
This comes after Emirates Post had temporarily suspended its standard and express services following the global COVID-19 outbreak.
Restrictions were put in place on both the transport and aviation industry in a bid to curb the spread of the coronavirus.
The UAE postal and express delivery provider confirmed that it continues to operate premium outbound services to over 200 destinations till date.