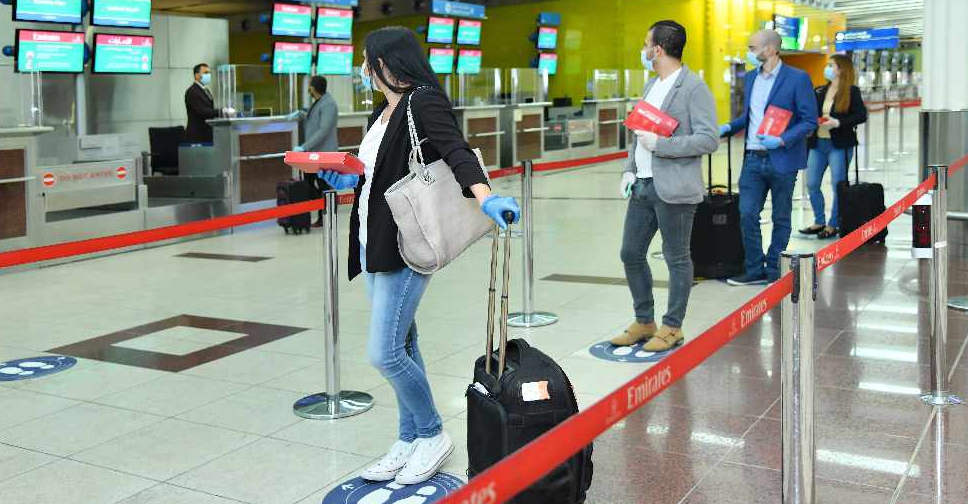 Supplied
Emirates Airline is gearing up for a busy travel period this weekend for the Eid holiday.
Passengers are reminded to check the latest travel requirements and to arrive at the airport at least three hours before their flight departure.
The peak hours are expected to start this evening, with Thursday, July 30 marking the busiest time for departures at Terminal 3.
The airline has called on customers to build in extra time to avoid any road traffic delays.
Passengers who arrive less than 60 minutes prior to their scheduled flight departure will not be accepted for travel.
Meanwhile, from August 1, all inbound travellers to Dubai will have to present a negative COVID-19 PCR test result.
Dubai entry requirements: COVID-19 PCR tests taken a maximum of 96 hours before departure will be mandatory for all travellers arriving at or transiting through Dubai from August 1.
This includes UAE citizens, residents and tourists, irrespective of the country they are coming from. In addition, travellers heading to the UK and Europe on Emirates will also be required to hold a negative PCR test certificate.
Free, global cover for COVID-19 related costs: Emirates has committed to cover COVID-19 related medical expenses, free of cost, should they be diagnosed with COVID-19 during their travels abroad. The airline will cover medical expenses of up to EUR 150,000 and quarantine costs of EUR 100 per day for 14 days.
This cover is immediately effective for customers flying on Emirates until October 31, 2020.