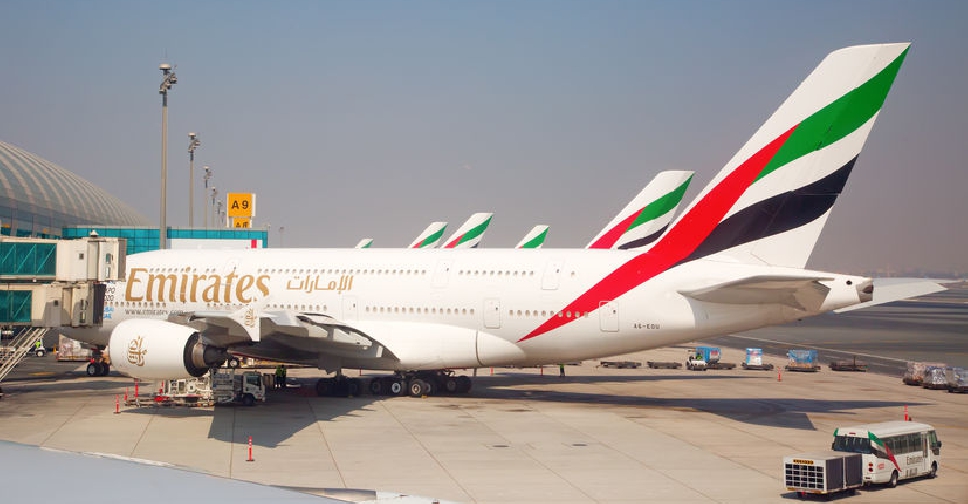 Emirates says it's planning to operate additional passenger flights to more cities to accommodate residents who wish to return home.
The destinations include Jakarta, Manila, Taipei, Chicago, Tunis, Algeria and Kabul, in addition to London and Frankfurt.
All flights will operate from DXB's Terminal 3, and only citizens of the destination country will be allowed to board.
The carrier says all of its aircraft will go through enhanced cleaning and disinfection processes in Dubai, after each journey.