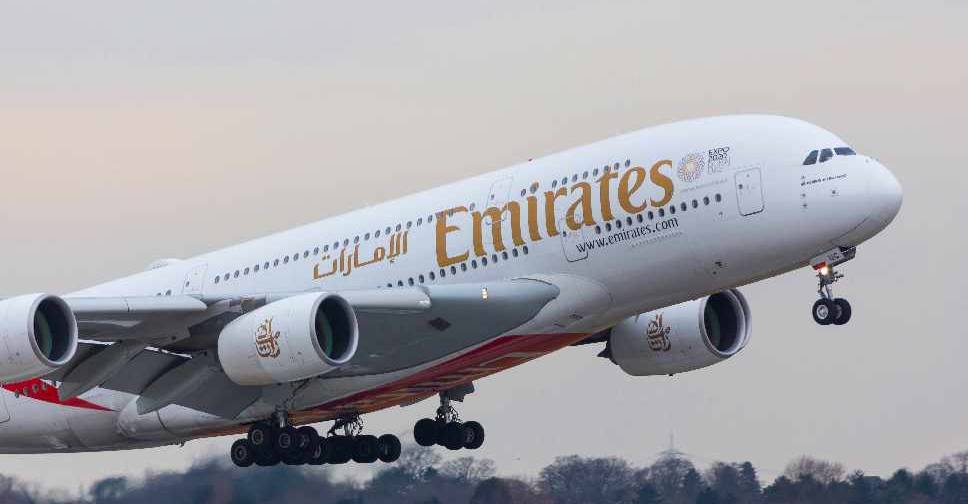 Supplied
Emirates Airline will operate limited one-way flights to Dubai from London and Germany.
According to the airline's official website, the move aims to help residents return to the UAE after airports were shut worldwide following the COVID-19 outbreak.
The two initial destinations are London Heathrow and Frankfurt however the list will be updated in due course.
All passengers will undergo stringent entry criteria upon arrival in Dubai which includes a mandatory Dubai Health Authority (DHA) test on arrival, a mandatory 14-day quarantine period and a follow up test before release.
In order to book one of these flights back to Dubai, you will need to ensure you have The Federal Authority for Identity and Citizenship (ICA) approval via the UAE Tawajudi. Resident service.
Passengers will be required to bring their own face mask, hand gloves and abide by social distancing rules.
The approval letter from Ministry of Foreign Affairs allowing you to return to the UAE will also be required at check in.
The airline said they are closely monitoring the situation as it evolves, and hope to resume services as soon as conditions allow.
"This includes receiving government approvals, the easing of travel restrictions, and commercial demand".
Emirates added that the safety and wellbeing of customers and crew remain their top priorities.
Additionally, all Emirates aircraft will go through enhanced cleaning and disinfection processes in Dubai, after each journey.