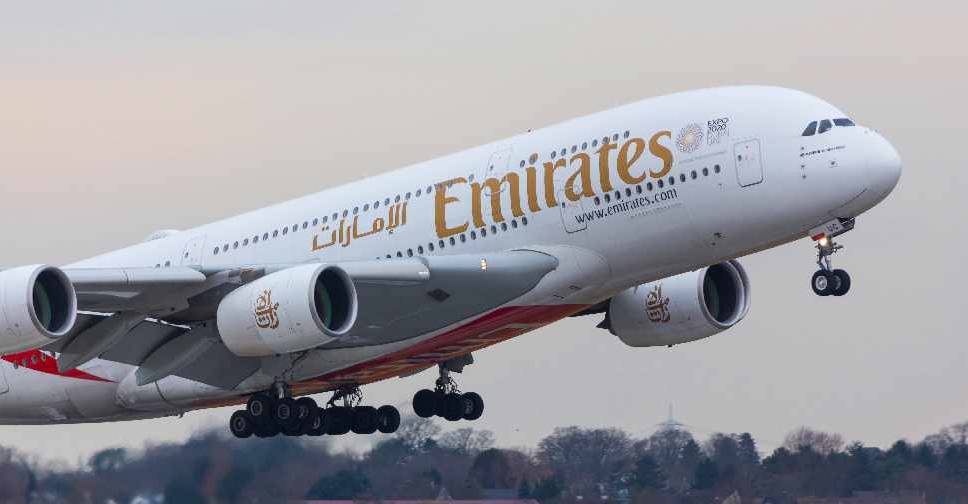 Emirates Airline has announced that it will be operating limited flights to eight destinations in the week ahead.
According to the airliner, it will provide passenger services to Frankfurt (April 25, 27, 29), Jakarta (April 26), Johannesburg (April 25), Lagos (April 26), London Heathrow (April 23, 24, 26, 28, 30), Madrid (April 29), Manila (April 24, 28, 30), and Tunis (April 30).
They also clarified that only citizens of the mentioned countries, and those who meet the entry requirements of the destination, will be allowed to board.
This comes as part of the UAE's efforts to help facilitate the return of residents and visitors to their home countries amid concerns over COVID-19.
Emirates explained that passengers who wish to travel to Johannesburg, Lagos and Tunis must contact their respective embassies in the UAE first in order to book tickets.
Meanwhile, travelers to the rest of the destinations can purchase tickets through the airliner's official website.

Passengers will be required to follow social distancing guidelines and to wear face masks at all times inside the airport and on board the aircraft.

Emirates has also confirmed that all planes will undergo enhanced cleaning and disinfection procedures in Dubai, after each journey.