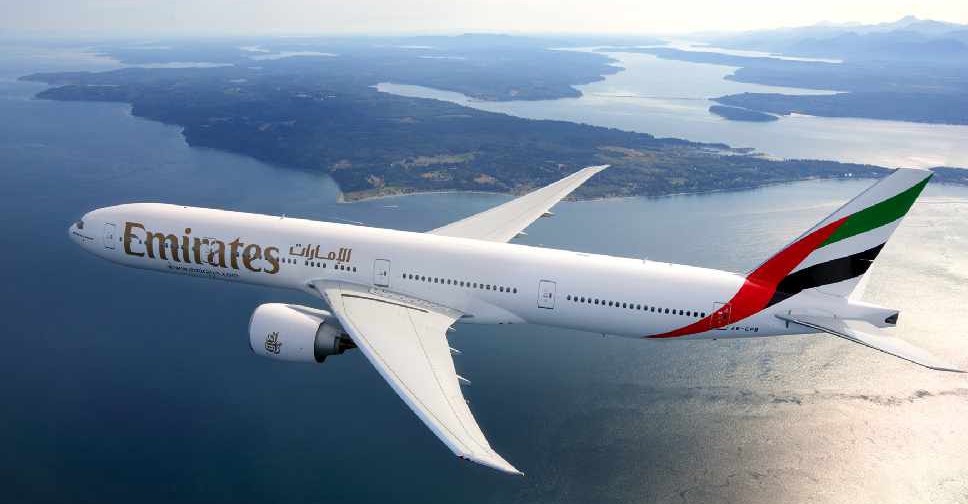 Emirates Airline has announced the operation of additional outbound repatriation flights from Dubai to Manila.
Three flights have been scheduled for April 20, 22, and 24 to help Filipinos in the UAE to return to their home country.
This comes following the successful operation of two flights to the Philippines this week.
Flights can be booked on the Emirates website directly or through a travel agent.
Passengers must comply with all entry requirements and adhere to social distancing and sanitation rules both at check-in and on-board, the airline added.