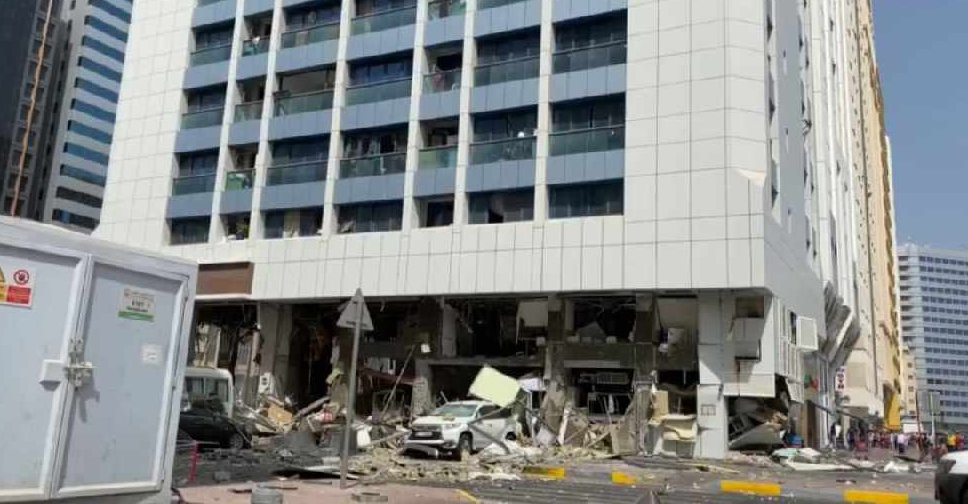 Abu Dhabi Police
At least two people have been killed following an explosion in a building on Abu Dhabi's airport road on Monday.
Abu Dhabi Police said one person died near the site of the incident, while a second passer-by succumbed to injuries after being hit by debris.
The explosion seemed to have impacted restaurants located on the ground floor of the building on Rashid bin Saeed Street.
According to on-site investigations, the incident was caused by a misalignment in the gas container fittings following refuelling.
People with "minor and medium injuries" have been rushed to nearby hospitals.
The building has been evacuated and the area cordoned off for investigations.