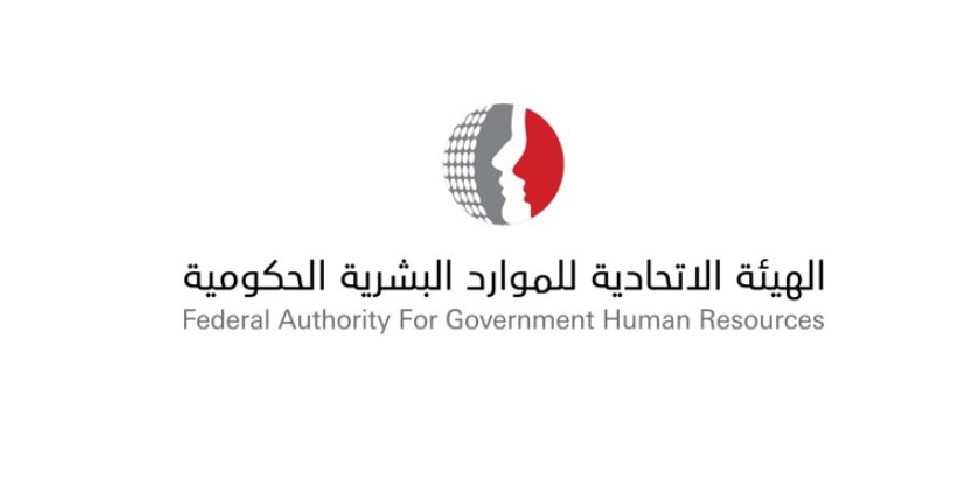 WAM
The Eid Al Adha holiday will begin on Thursday, July 30, for the UAE's public sector.
That's according to the Federal Authority for Government Human Resources (FAR), which clarified that work for federal entities will resume on August 3.
They also announced that the Day of Arafat and Eid Al Adha holidays will take place over a period of four days.
الهيئة الاتحادية للموارد البشرية الحكومية: #إجازة_عيد_الأضحى ووقفة عرفة للجهات الاتحادية 4 أيام من الخميس 30 يوليو للأحد 2 أغسطس، على أن يستأنف الدوام يوم الاثنين pic.twitter.com/a5BXfHNXgA

— FAHR (@FAHR_UAE) July 22, 2020