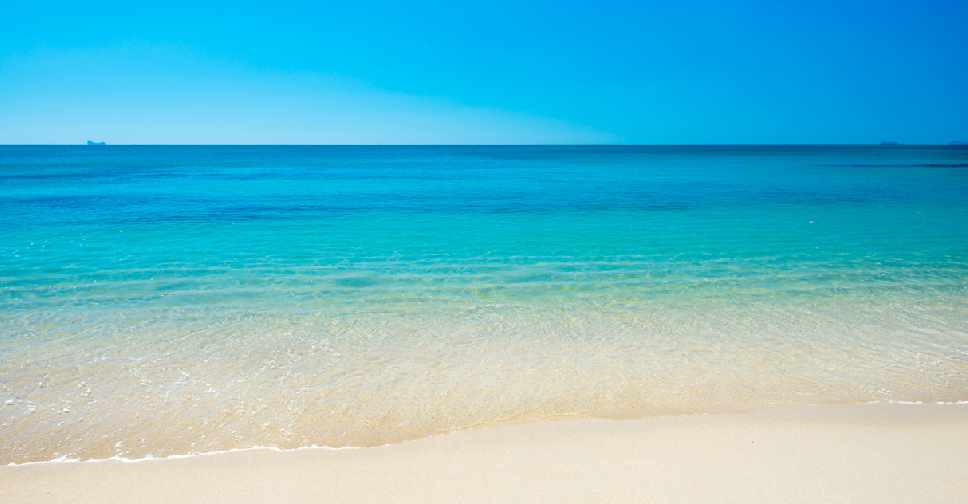 iStock [illustration]
Abu Dhabi has issued safety guidelines for public beaches and parks over the Eid holidays.
It's part of efforts by the authorities to ensure people are safe while heading out, and to limit the possible spread of the coronavirus.
Visitors will be required to wear facemasks and enter through designated gates, with capacity limited to 40 per cent.
That's not all. The Abu Dhabi Department of Municipalities and Transport has specified that groups and families will be limited to four persons.
Food and beverage outlets will function at 30 per cent capacity, with games and water play areas remaining closed.
Venues will also be required to put up posters at their premises to highlight the safety rules.
.@AbuDhabiDMT has issued precautionary guidelines for public beaches and parks during Eid. Capacity in both will be limited to 40%, and a maximum of 4 people allowed group. Social distancing of 2 metres and wearing face masks is mandatory. #YouAreResponsible pic.twitter.com/vTzdUkY8ky

— مكتب أبوظبي الإعلامي (@admediaoffice) July 30, 2020