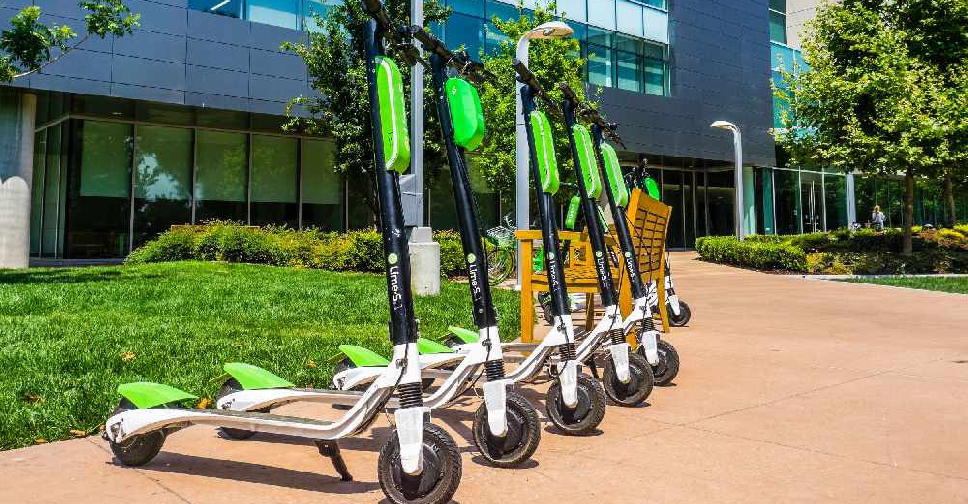 File picture
Rental e-scooters in Dubai will be geofenced, with their use confined to specific areas.
The scheme's pilot programme is being rolled out on a trial basis for two to three months from October 26.
The designated zones are Mohammed bin Rashid Boulevard, Dubai Internet City, 2nd of December Street, Al-Rigga and Jumeirah Lake Towers.
Ahmed Al Teneiji, the founder and CEO of SKURTT Mobility one of the e-scooter operating companies, told Dubaieye's Business Breakfast 1038 how the system works.
He went on to explain that the virtual boundary will restrain users by continuing to charge them until they return to the specific area.
The e-scooter zones have been selected according to criteria such as population density, private developments, availability of public transport services and high traffic safety records.