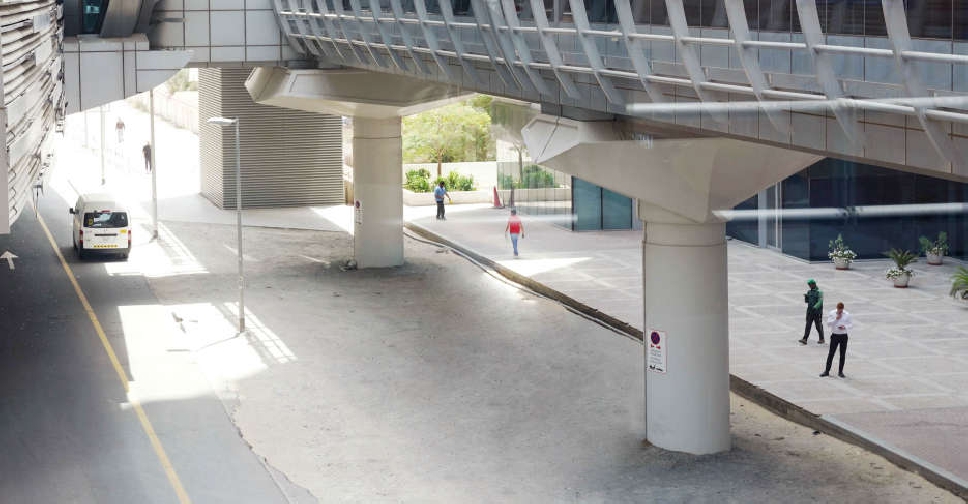 @RTA_Dubai/ Twitter
Dubai's Roads and Transport Authority (RTA) will tow and impound cars, heavy vehicles and trailers found violating traffic rules and regulations.
It has signed an agreement with Emirates Parkings, which manages impounding yards.
The agreement will help enhance the impounding system, linking it with the traffic and electronic systems to enable sharing of information about seized vehicles and calculating the applicable fees.
It will also streamline the system used for saving details of vehicles referred to the Vehicle Sale Committee and maintaining the records related to the auction of impounded vehicles.
#RTA has signed an agreement with Emirates Parkings entitling RTA to tow and impound light and heavy vehicles and trailers found in violation of federal and local rules & regulations. https://t.co/6pqh6VJiSN pic.twitter.com/emPelq54zn

— RTA (@rta_dubai) January 30, 2023
The agreement establishes the primary goal of towing and impounding light and heavy vehicles and trailers of all types, including mobile caravans, food carts, boats and bicycles that are found violating the rules and regulations enforced by the RTA's various departments.
It enables the RTA to access all reports about impounded vehicles while Emirates Parkings caters to managing the impounding yard, including providing surveillance cameras and trained personnel.
The latest pact also sets out the process of releasing vehicles based on the circumstances of each vehicle.
If the seizure was the result of a technical traffic violation, the vehicle will be released after the designated period and the fine is paid.
In case of a technical traffic violation caused by a technical malfunction, the vehicle will not be released until the issue that led to the impoundment has been resolved.
All outstanding fees related to the impounded vehicle can be paid through RTA-approved payment channels and the customer centre at Emirates Parkings.