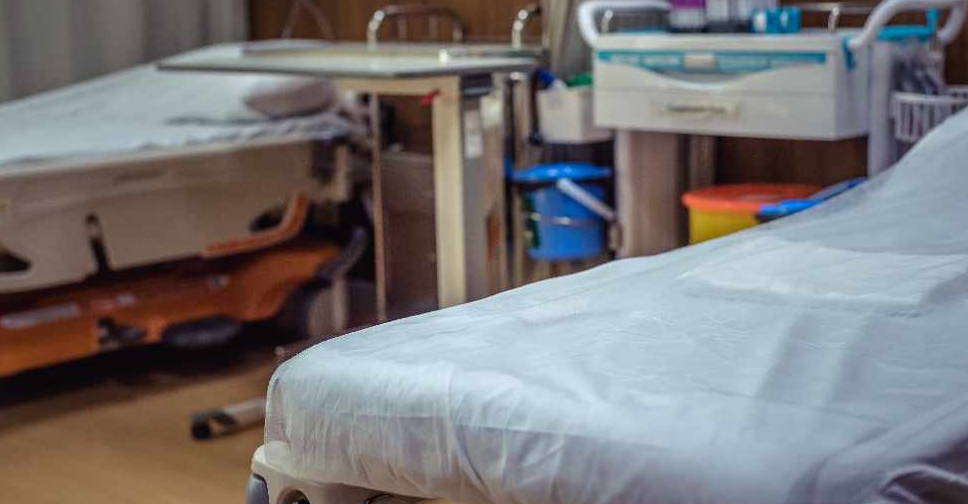 The Dubai World Trade Centre has been converted into a field hospital as the emirate prepares to treat more cases of COVID-19.
The exhibition halls will eventually house more than 3,000 beds, including 800 for intensive care patients, boosting the city's capacity to up to 9,000.
The Dubai Health Authority (DHA) is currently installing medical equipment at the new field hospital
Hundreds of doctors and nurses are preparing ahead of the facility's partial opening on Thursday, when it is expected to have 1,000 available beds.
Humaid Al Qatami, Director General of the DHA, confirmed that currently there isn't a need to increase capacity.
He clarified that the authority has maximised the capacity of Dubai's healthcare system in preparation for a potential surge in COVID-19 cases.