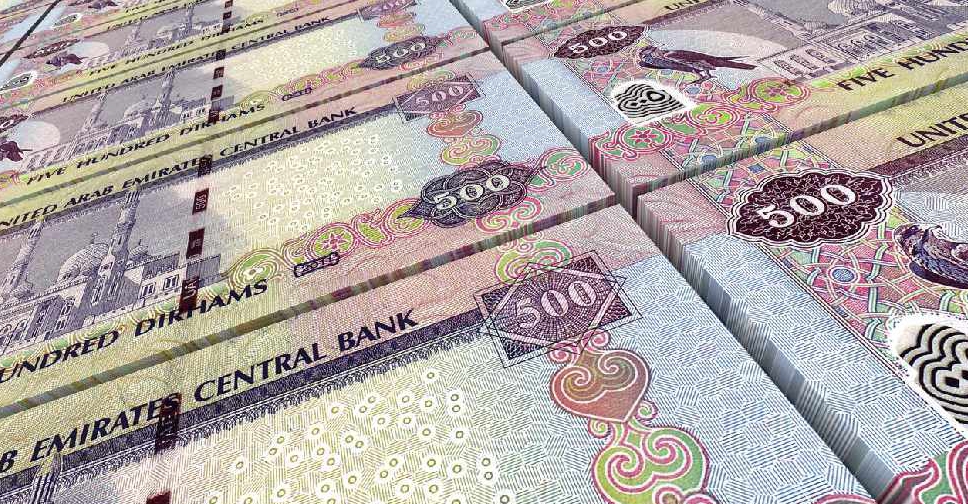 iStock/ppart
A worker at a shopping mall in Dubai has been hailed for his honesty.
Sudip Rana Magar helped return an envelope containing AED 20,000 that was left by a customer on the store counter.
The Nepalese man handed it over to the mall management who then alerted the police.
He will be rewarded with a certificate of honour.