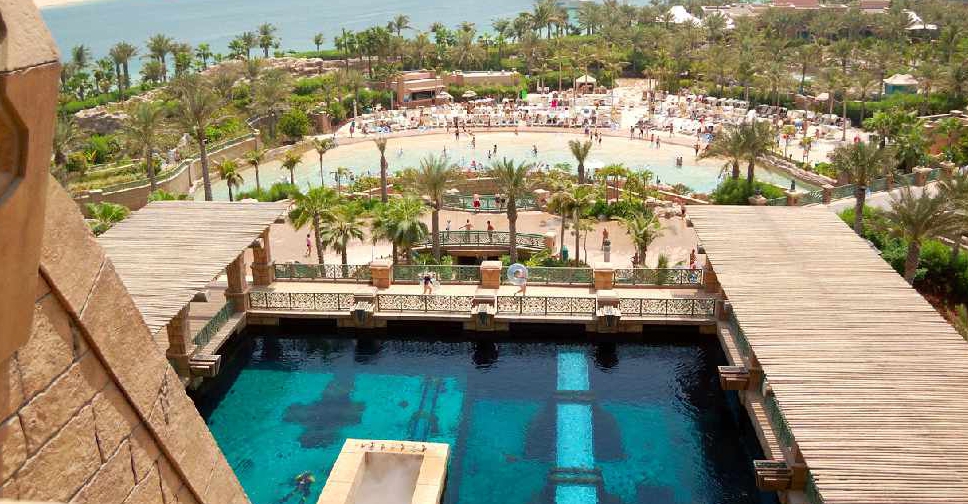 istockPhoto
Water parks and attractions across the city can open from today, June 16, provided they meet the new guidelines issued by the Dubai Municipality.
They have to follow a total of 38 new rules, including deep cleaning their premises and testing the water quality in their pools prior to reopening.
Visitors must bring their own towels, with shower, locker and changing rooms sanitised after every use, or every hour.
Renting equipment that is difficult to sanitise, such as goggles, snorkels and nose clips, is prohibited. Meanwhile, other items for rent such as strollers, wheelchairs and life vests must be sanitised after every use.
A capacity of one person for every four square metres must be maintained at all times, and the capacity signage should be placed at the entrance.
Visitors must maintain a physical distance of two metres inside and outside play zones, as well as when queueing for rides. Members of the same group can sit together and keep a distance of four metres from the next group.
Parties and other events are not allowed.
Other standard rules apply, such as temperature checks, providing hand sanitisers for staff and guests, and having an isolation room for suspected cases.