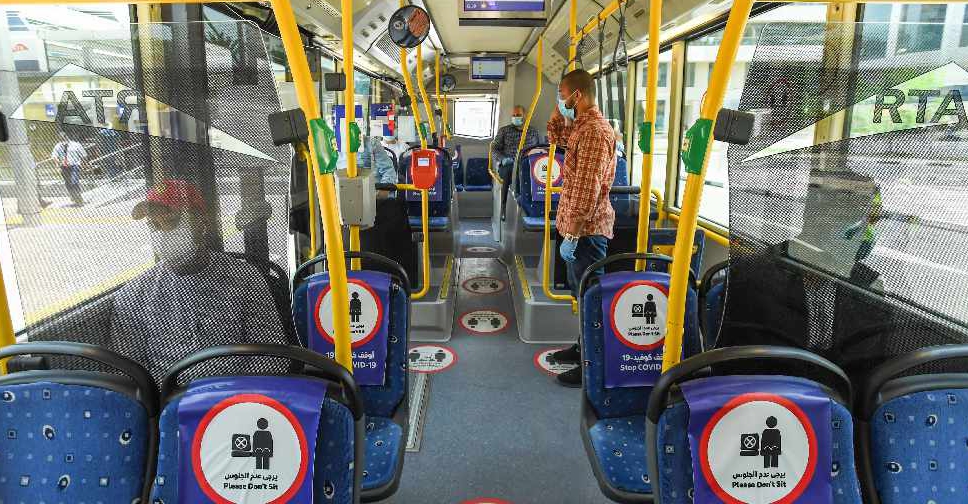 WAM
A new digital platform is being used in Dubai to ensure that passengers are complying with social distancing rules on public buses.
The technology, which is linked to the Roads and Transport Authority's (RTA) control centre, is helping officials take appropriate action by detecting non-compliant buses.
It can share the date and time of the journey as well as the driver's details and the frequency of violations involving the same vehicle.
Thanks to the new platform, the RTA has deployed 18 additional buses to ease congestion in busy areas.
"The introduction of this technology is made as part of RTA's plans to benefit from the applications of big data in improving services and operational processes of public transport, especially under the prevailing challenges of COVID-19," said Khaled Al Awadhi, Director of Transportation Systems at the RTA's Public Transport Agency.