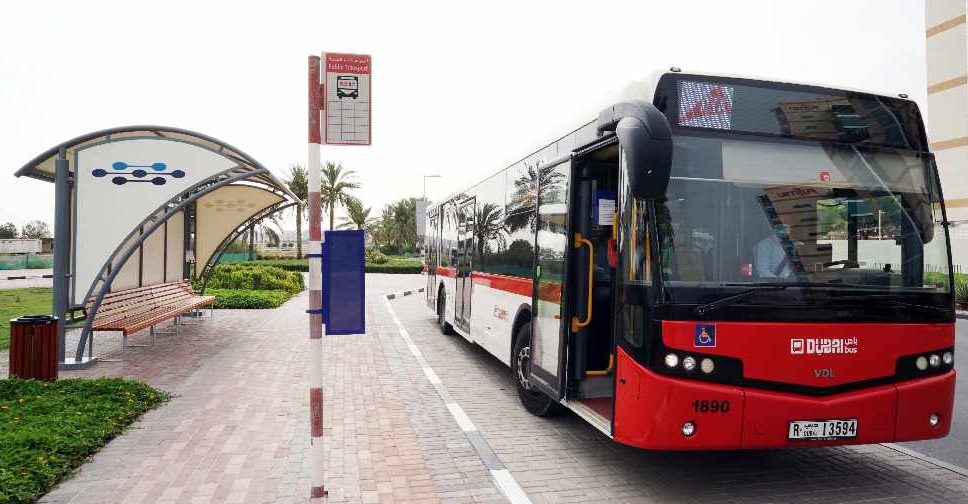 @rta_dubai/ Twitter
Public bus routes in Dubai are now being planned using Artificial Intelligence technology.
The Roads and Transport Authority (RTA) has started using special algorithms to identify the bus stops that are always busy, the ones that are rarely used as well as those that are busy only during peak hours.
The move will help officials streamline services based on the needs of commuters.
It's also expected to bring considerable savings in fuel consumption and the reduction of carbon emissions.
The trial phase of the project focused on 10 different routes over a 30-day period.
"By using machine learning algorithms in analysing the captured data, the concerned departments can build up systems and take decisions with reference to abolishing certain stops, or proposing an express service that skips those stops, while ensuring customer needs are always addressed," explained Ahmed Mahboub, Executive Director of Smart Services, Corporate Technology Support Services Sector at the RTA.
"The trial phase, which was carried out for 30 days, resulted in saving the time that would be wasted on bus routes by 13.3 per cent," he added.
#RTA has started experimenting the use of artificial intelligence (#AI) technologies (machine learning algorithms) in plotting bus routes in #Dubai, based on the extent of usage throughout the day. https://t.co/tKPgAJaIZh pic.twitter.com/WP3gV0CXam

— RTA (@rta_dubai) September 6, 2020
The use of #ArtificialIntelligence technology, such as machine learning algorithms, in planning the routes of public buses aims to revamp the planning of 150 routes used by 2,158 buses all over #Dubai.

— RTA (@rta_dubai) September 6, 2020