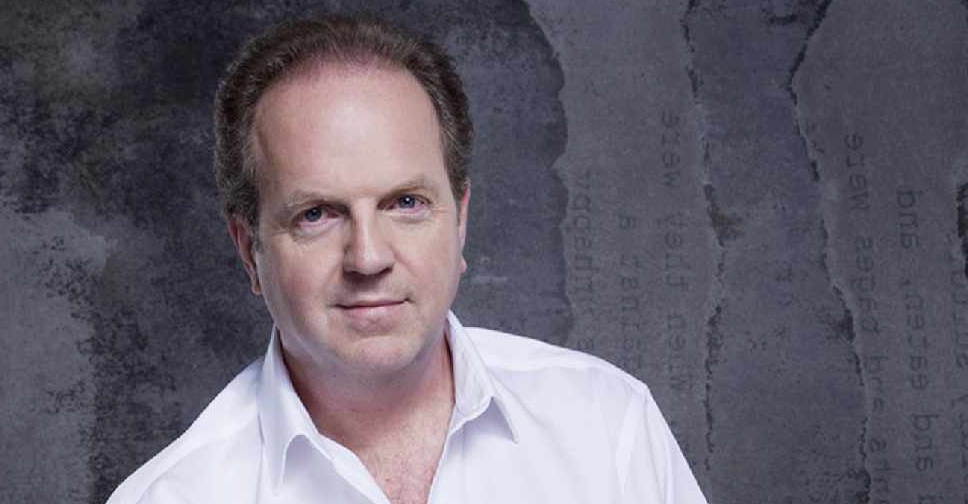 A Dubai presenter has passed away in the UK due to COVID-19.
Richard Coram, a prominent figure in both the TV and radio industries, reportedly suffered several complications caused by the coronavirus.
Coram was also the owner of an event management company, The Talent Brokers, which he launched with his wife Padma Coram.