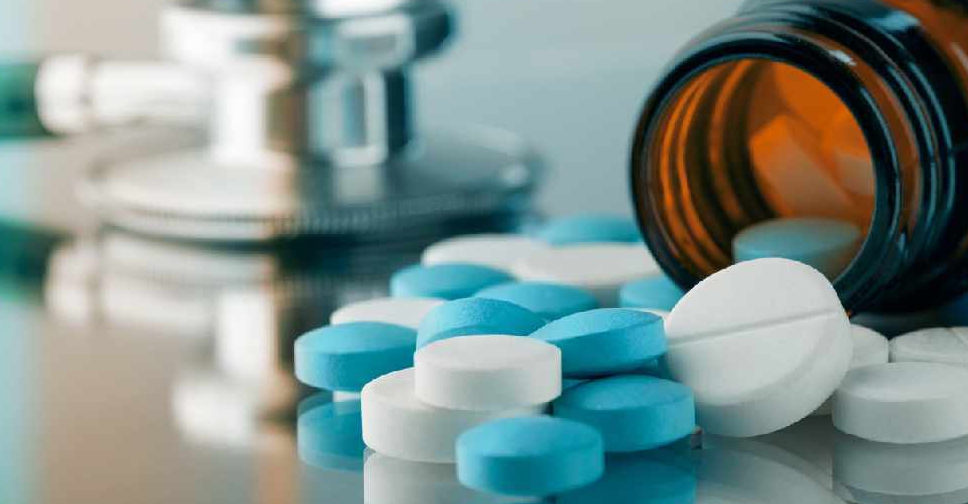 Medicines in Dubai will soon be tracked all the way from the manufacturing companies until they reach the patient.
The Dubai Health Authority (DHA) will use the Pharmaceutical Track and Trace System from mid next year, which will complement their barcode system that was introduced in 2017.
Officials say this will help them achieve the highest standards of quality and combat potential counterfeit of medication.
The initiative will also help manage the drug inventory in Dubai and avoid any shortage.
The DHA has already started discussions with several pharmaceutical companies to implement the system.