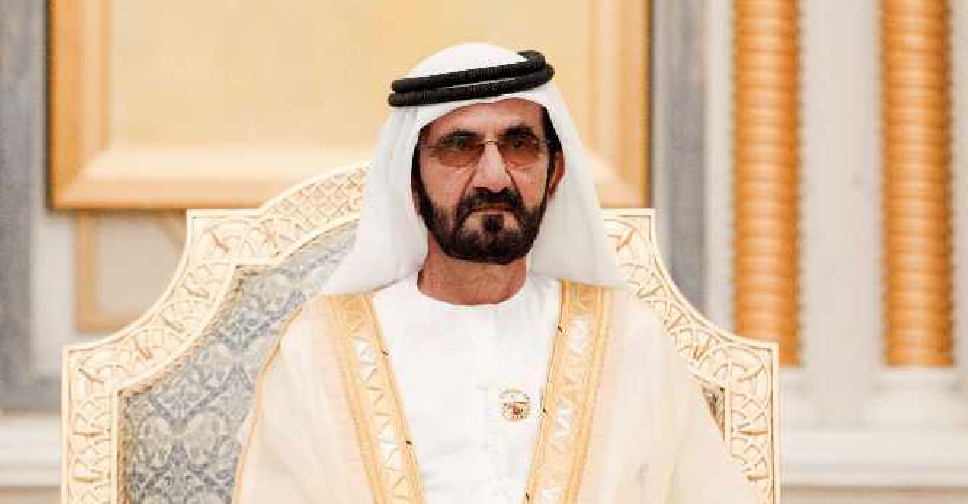 File Photo
Dubai has won the bid and will be hosting the world's largest museum conference in 2025.
His Highness Sheikh Mohammed bin Rashid Al Maktoum, Vice-President of the UAE and Ruler of Dubai, took to his official Twitter handle to make the announcement.
The 27th International Council of Museums (Icom) General Conference will be the first to be held in the Middle East and is expected to have 119 countries in attendance, covering 20,000 international museums.
The ruler of Dubai is optimistic and said that the event would be a solid boost to the country's cultural sector.
فوز دبي باستضافة أكبر مؤتمر للمتاحف في العالم آيكوم2025 بحضور 119 دولة تغطي 20 ألف متحف عالمي يعطي دفعة قوية لقطاع الثقافة بالدولة.متاحفنا العالمية في عاصمتنا الحبيبة ومتاحفنا الوطنية على امتداد كافة إمارات الدولة ستقود النقاش العالمي حول مستقبل المتاحف بهذا المؤتمر الدولي الضخم

— HH Sheikh Mohammed (@HHShkMohd) November 20, 2021