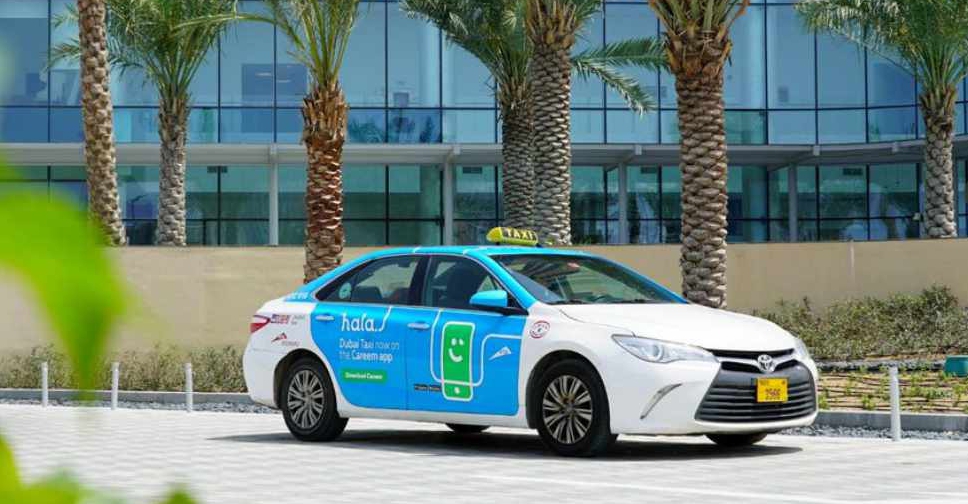 Residents and healthcare workers in Dubai who need rides to hospitals or medical facilities will be offered discounted taxi fares.
That's according to the Roads and Transport Authority, which revealed that the move comes as part of its support for the city's healthcare heroes who are working around the clock to combat the COVID-19 pandemic.

It has also been launched to ensure the smooth transportation of residents in-need of medical attention.

Hala Taxis will be offering a 20 per cent discount to rides booked on the Careem app to over 43 select hospitals and medical healthcare facilities.

When booking a ride to one of the listed facilities, customers can find the hospital promo code in the blog section of the Hala website https://halaride.com/helpinghand/.
Hala (Dubai Taxi) supports #Dubai community with reduced rates on rides to hospitals and healthcare facilities in collaboration with @rta_dubai https://t.co/m6ghwvIJEj pic.twitter.com/5sNsm347PW

— Dubai Media Office (@DXBMediaOffice) April 1, 2020