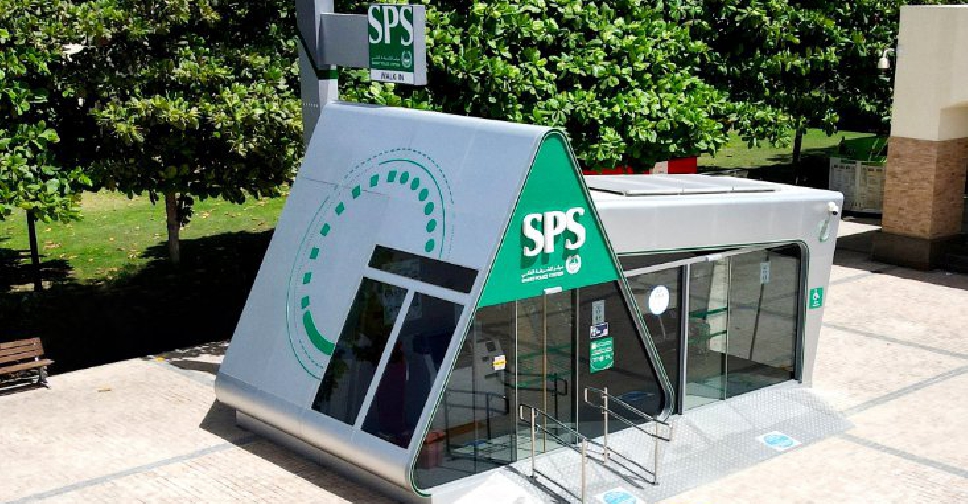 Dubai Media Office
The Dubai Police 'Walk-in' Smart Police Station (SPS) at Dubai Silicon Oasis (DSO) has completed 4,656 transactions since its opening last September.
The smart station, which uses the latest technology "without human intervention", has received more than 21,303 visitors so far.
It offers a variety of Dubai Police services round-the-clock while meeting public health and safety guidelines, in place to combat the spread of coronavirus.
Currently, more than 60 main and subsidiary community-based smart services in seven languages are being provided, including good conduct certificates, clearance certificates, and permits issuance, as well as traffic fines payment, among other vital Dubai Police services.
Brigadier Khalid Al Razooqi, General Director of Artificial Intelligence Department at Dubai Police, noted that the SPS demonstrates Dubai Police's keenness on providing the most innovative smart police services to the public, in line with the vision of the wise leadership to achieve the happiness of society and facilitate provision of services to customers.