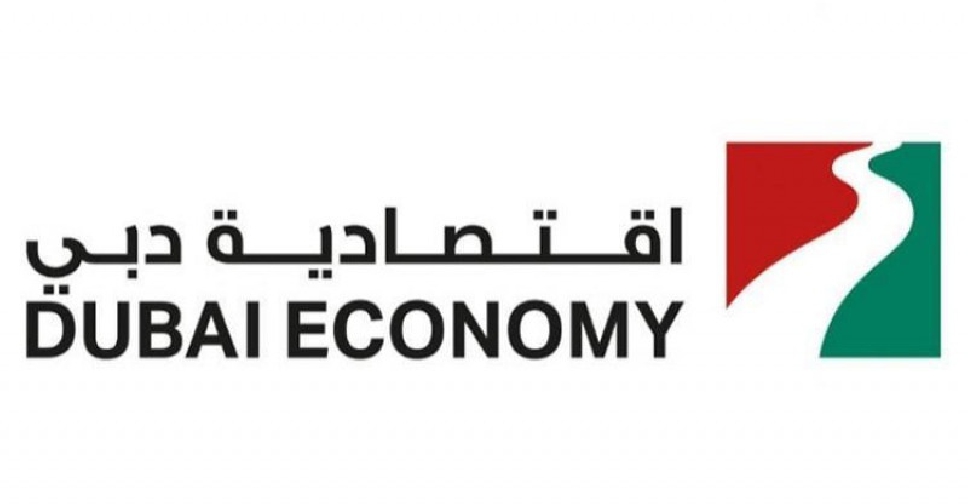 Dubai has shut down 26 shops for flouting safety rules introduced to curb the spread of the coronavirus.
According to the Dubai Economy (DED), 14 fines and 234 warning letters were issued to other violating establishments.
Inspection campaigns have intensified in the emirate as part of efforts to curb the spread of COVID-19 in the country.
Earlier, the DED agreed to resume commercial activities in the emirate, as long as health and safety guidelines were followed by retailers and shop-owners.

It has also called on all consumers to report any non-compliant stores through the Dubai Consumer App, via their hotline 600545555, or on the website.