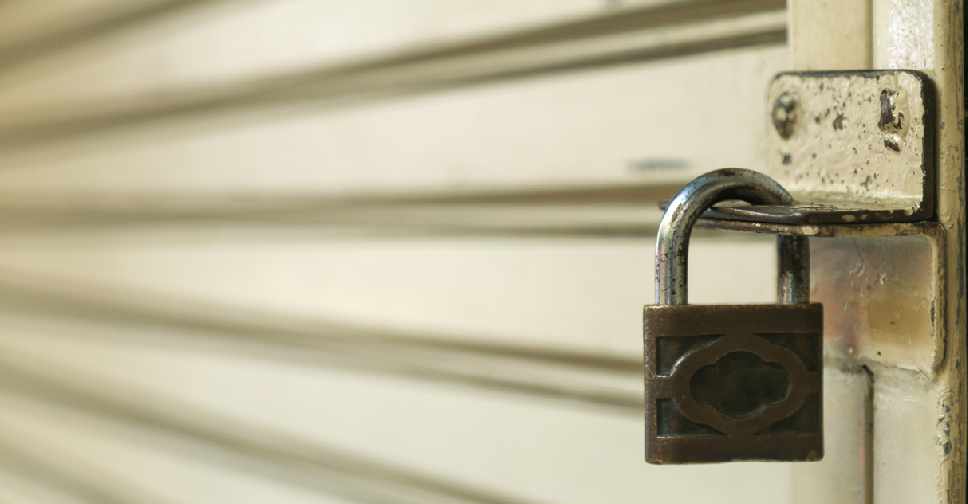 Dubai has shut down 21 shops, issued warnings to 65, and imposed penalties on seven others for flouting safety rules introduced to curb the spread of coronavirus.
The violations were reported after Commercial Compliance & Consumer Protection (CCCP) sector in Dubai Economy carried out inspections in International City, Hor Al Anz, Satwa, Karama, Qusais, and Barsha, among others.
Shoe repair shops, mobile phone stores, car workshops and tailors were among those that were pulled up.
Authorities have urged traders to comply with the COVID-19 precautionary measures, like wearing face masks and gloves, ensuring social distancing, and operating at 30 per cent of total capacity.
Residents are reminded that they can report violations through the Dubai Consumer App, their toll-free number (600545555), or on their website.