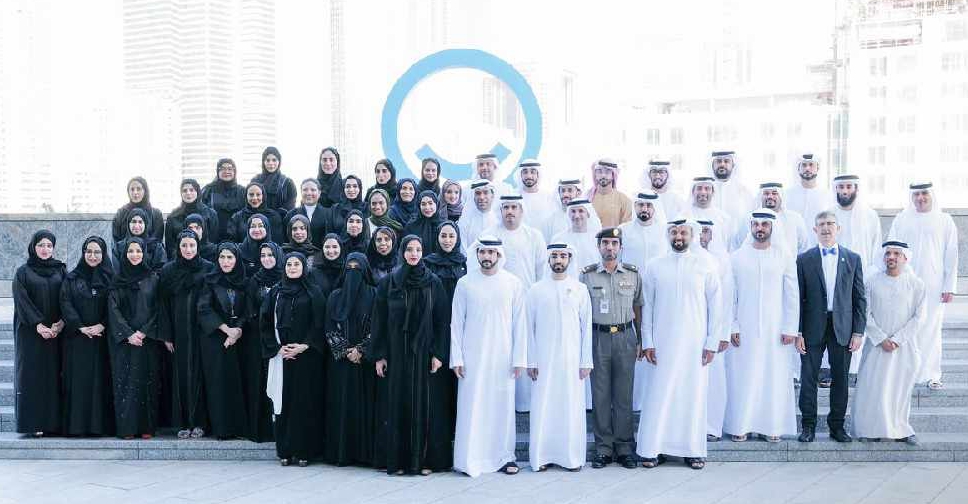 His Highness Sheikh Hamdan bin Mohammed bin Rashid Al Maktoum, Crown Prince of Dubai and Chairman of Dubai Executive Council, has launched the latest stage of Dubai's Happiness Agenda.
Under the new phase, a Happiness Champion working in customer-oriented services will now be referred to as a 'Smart City Experience Specialist', while those working in human resources-oriented roles will be called a 'Work Environment Specialist'.
The initiative aims to boost the Happiness Agenda launched in 2016 by His Highness Sheikh Mohammed bin Rashid Al Maktoum, Vice President and Prime Minister of the UAE and Ruler of Dubai, to promote happiness in the city.
"The Happiness Champions contribute to a smart city's soft power," said Sheikh Hamdan bin Mohammed.
"We have directed government entities to embrace both of the new titles, and to align their efforts towards a common goal: to design and build a smart city of the highest standards, upgrade city services, and enhance the living experience of Dubai's residents and visitors," Sheikh Hamdan added.