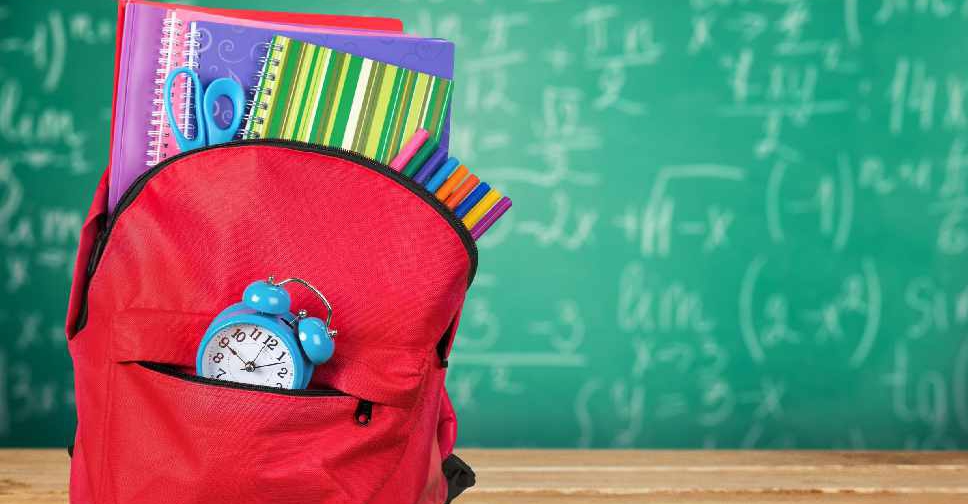 iStock [illustration]
Private schools in Dubai will transition to the UAE's new work week from January 1, with the weekend moving to Saturday-Sunday.
"The private education sector in Dubai will be open in line with the recent UAE Government decision on the working week. We'll be working closely with our community to ensure a smooth transition," the Knowledge and Human Development Authority (KHDA) said in a statement.
The UAE's new workweek for government entities runs from Monday to Friday noon, with Saturday and Sunday being the new weekend.
The private education sector in Dubai will be open in line with the recent UAE Government decision on the working week. We'll be working closely with our community to ensure a smooth transition. https://t.co/5hGL1WQz3b

— KHDA (@KHDA) December 7, 2021