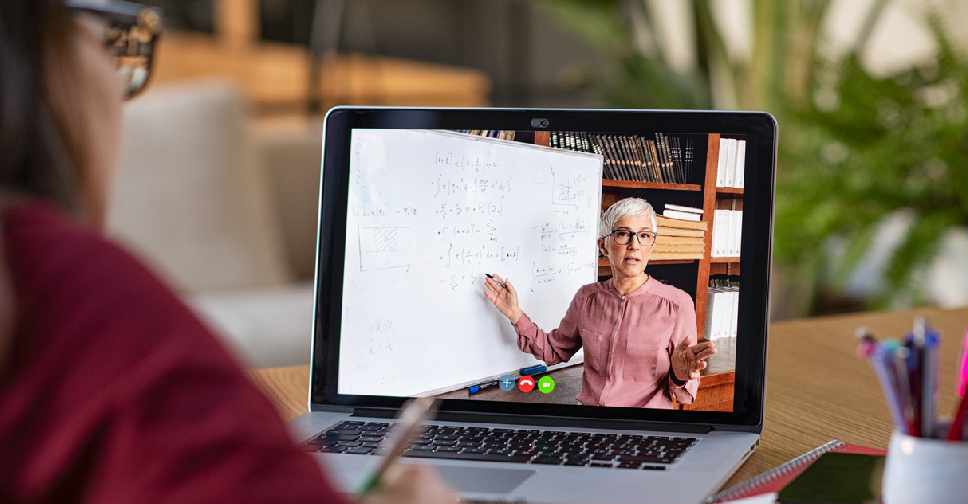 iStock [illustration]
GEMS Metropole school in Motor City has warned parents that distance learning will be withheld for students whose term 3 dues have not been cleared.
In a circular, which has been shared widely on social media, the school said the e-learning programme will be deactivated for three days from May 27, with the move repeated again on June 7. It added that a full deactivation will follow from June 14 "until payment is received".
The school added that the final report card will be withheld, promotions to the next year stopped, and a transfer certificate for a new school unissued.
It highlighted that the decision is in line with the directives from Dubai's Knowledge and Human Development Authority (KHDA), which said "schools have the right to withhold distance learning provision for students whose parents have not paid fees, nor come to a payment agreement with schools".
In a statement sent to ARN News, a spokesperson from GEMS Education said the decision is "to ensure students benefit from remote learning and progress to the next Year or Grade at the end of this academic year, tuition fees need to be paid in full".
The education provider added that they had issued several measures - including deferment of fees, payment plans and fee discounts - to help families impacted by the coronavirus pandemic.
"This targeted approach will allow us to allocate our relief efforts to those most in need during these unprecedented times, while retaining all our teachers and managing and maintaining school buildings and facilities," the statement added.
"Our teachers and education leaders have been working tirelessly to deliver the highest quality remote learning for all our students, and we are committed to honouring our obligation to continue to pay our teaching staff in full."