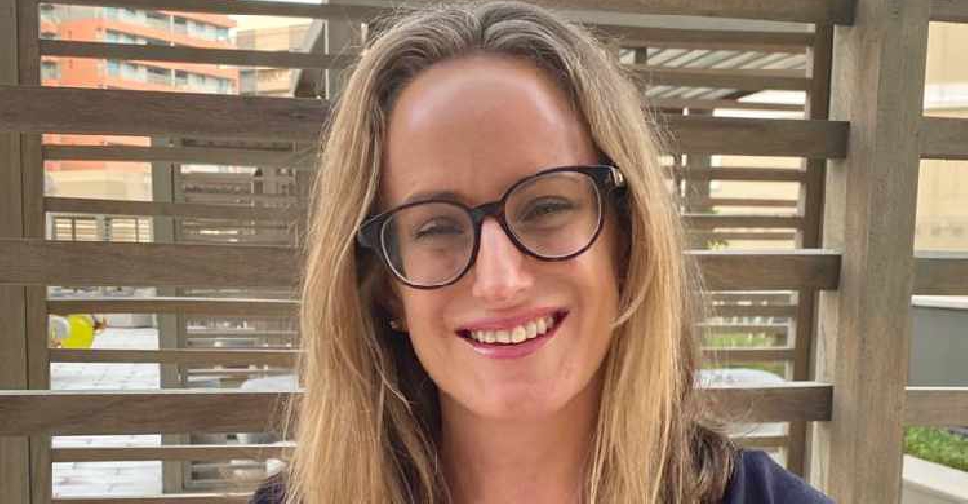 Supplies
The Dubai Health Authority (DHA) has helped COVID-19 patients carry out the necessary procedures for self-isolation at home.
Those are the words of Alice Haine, a UAE resident who contracted the coronavirus and fully recovered from it.

Alice revealed that her daughter and husband also caught the virus, however, her 14-year-old son did not.

She told ARN News how she first discovered something was wrong.
Alice explained that they only found out that they caught the virus after her husband started experiencing severe symptoms.
She says parents should be aware that the virus can affect children just as much as adults.