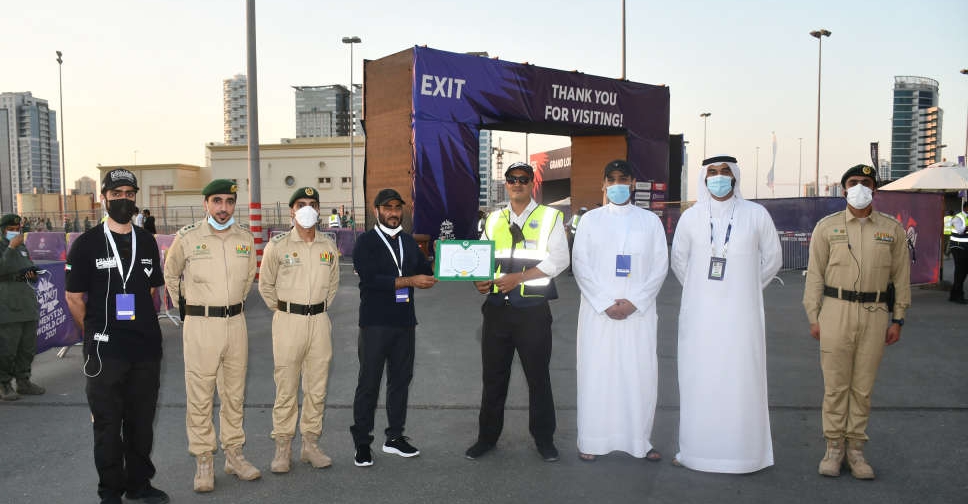 Dubai Police
An Arab national has been honoured by Dubai Police for going out of his way to return a wallet he had found at the Dubai International Cricket Stadium during a T20 World Cup match.
Ahmed Muhammad Abu Hammam was awarded a certificate of appreciation and a symbolic gift for his honesty.
Officers said the wallet contained cash, credit cards and personal documents.
"Dubai Police realises that the cooperation of all segments of society is vital and actively contributes to the force's efforts in protecting the society and ensuring their happiness," said Major General Abdullah Ali Al Ghaithi, Director of the General Department of Organisations Protective Security and Emergency in Dubai Police.
Abu Hammam, in turn, thanked the police for their gesture and expressed pride in the recognition.