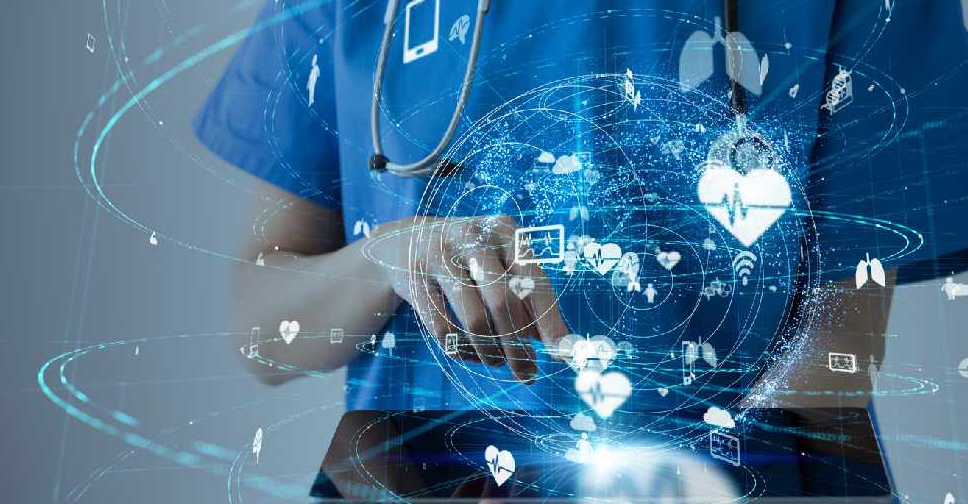 iStock [For illustration]
Dubai has maintained its position as a leading destination for medical travellers for the second year in a row.
That's according to the latest Global Medical Tourism Index released by the US-based International Healthcare Research Centre (IHRC).
Dubai has retained the top spot in the Arab region while it's ranked sixth globally on the list of 46 locations.
The overall rankings are based on the destination's attractiveness, safety, and quality of care.
Canada heads the index, followed by Singapore and Japan.
Commenting on the latest achievement, Dr. Marwan Al Mulla, CEO of the Health Regulation Sector at Dubai Health Authority (DHA) said: "This achievement is the result of our response to the directives of our wise leadership to enhance the regulatory framework within our medical system and build a world-class healthcare infrastructure and capabilities that meet the needs of healthier and happier communities in the country."
Strengthening the medical tourism sector is one of the key pillars of the Dubai government's economic diversification policies.
The emirate witnessed a 4 per cent increase in medical tourist arrivals in 2019 (350,118) compared to 2018.
The majority of them were Asians (34 per cent), followed by those from Arab and Gulf countries (28 per cent); European countries at 17 per cent; African nations at 10 per cent; and Americas and others at 10 per cent.
During the first half of 2020, 45 new health facilities, a hospital, as well as 10 medical clinics opened in the emirate.