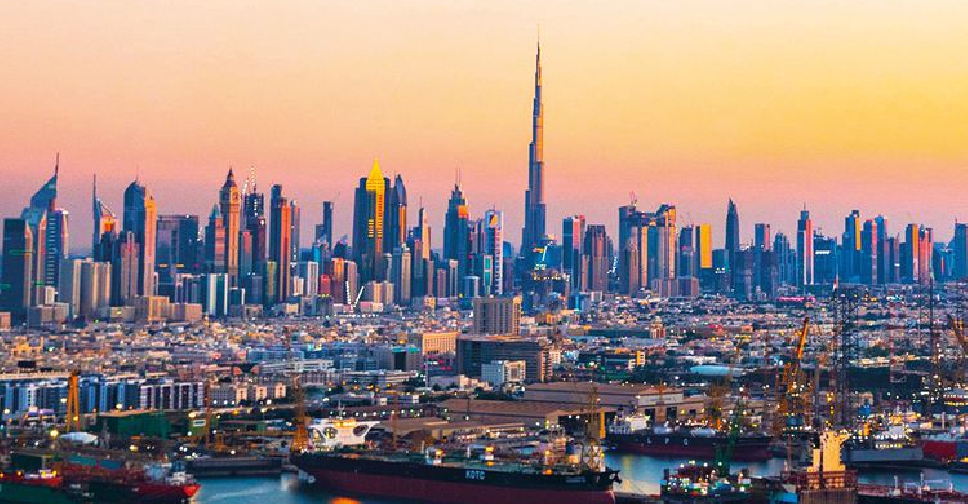 File picture
A C40 global megacities' meeting has been told that Dubai will continue implementing its strategy for sustainable recovery from the pandemic by maintaining robust city-wide precautionary protocols.
The statement was made by Abdullah Al Basti, Secretary General of The Executive Council of Dubai and Vice Chair of the Steering Committee of the C40 Leadership Group for South and West Asia, as he addressed the forum's virtual talks.
Mayors from Los Angeles, Jakarta, Accra, Milan and Phoenix, and representatives from Durban, Dakar, Lisbon, Seattle as well as16 other cities, were in attendance along with Dr Tedros Adhanom Ghebreyesus, Director General of the World Health Organisation.
Al Basti reaffirmed Dubai's commitment to complete its massive vaccination campaign to the C40 Leadership Network.
He highlighted the emirate's efforts to provide the highest quality of preventive care and vaccination services to all residents and citizens, within a federal framework.
Al Basti explained that Dubai enforced a successful strategy to counter the pandemic right from its onset, and highlighted the government's efforts to simplify vaccine procedures and provide a safe environment in all vaccination centers.
The emirate aims to vaccinate 100 per cent of Dubai's eligible population.
He also affirmed Dubai's support and participation in the COVAX initiative under the directives of His Highness Sheikh Mohammed bin Rashid Al Maktoum, Vice President and Prime Minister of the UAE and Ruler of Dubai.
The initiative, launched by the World Health Organisation, aims to achieve the equitable distribution of about two billion doses of COVID-19 vaccines in 2021.