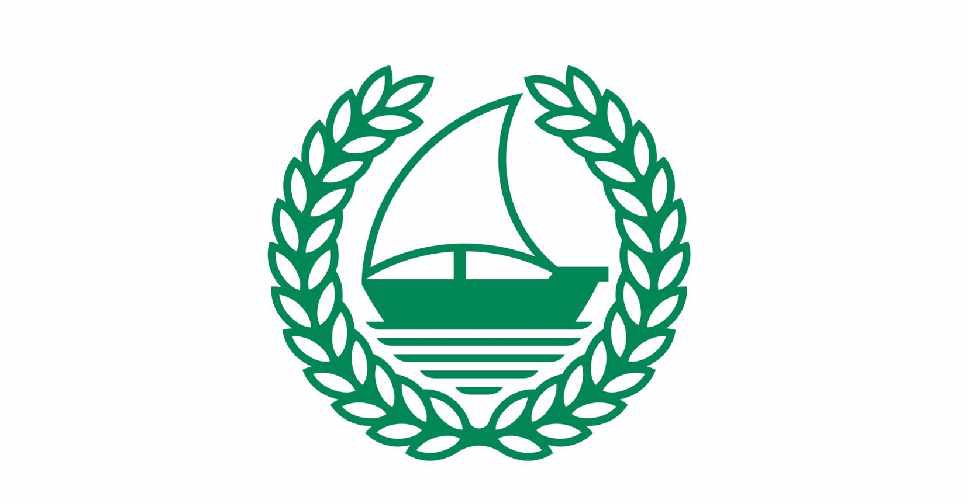 A total of 52,069 offences have been registered in Dubai against people who violated movement restrictions during the national disinfection programme.
More than 45,600 warnings and over 6,400 fines have been recorded during the three-week period between March 26 and April 16.
According to Dubai Police, the majority of the offenders were pulled up for leaving their homes for non-essential purposes.
Motorists were also penalised for carrying more than three passengers in a vehicle, while others were caught violating the social distancing rule and not wearing masks.
Authorities have called on residents to report violators by calling 901 or through the 'Police Eye' service on the Dubai Police app.
List of fines:
AED 10,000 for those who host public or private gatherings and AED 5,000 for each participant
AED 1,000 for not complying with the physical distancing rule
AED 1,000 for not wearing masks
AED 1,000 for drivers carrying more than three passengers in a vehicle
#News | Dubai Police issues 52k fines to people violating movement restrictions.
Details: https://t.co/WhOqCKeln3#StayHome pic.twitter.com/rJEN0coim7

— Dubai Policeشرطة دبي (@DubaiPoliceHQ) April 27, 2020