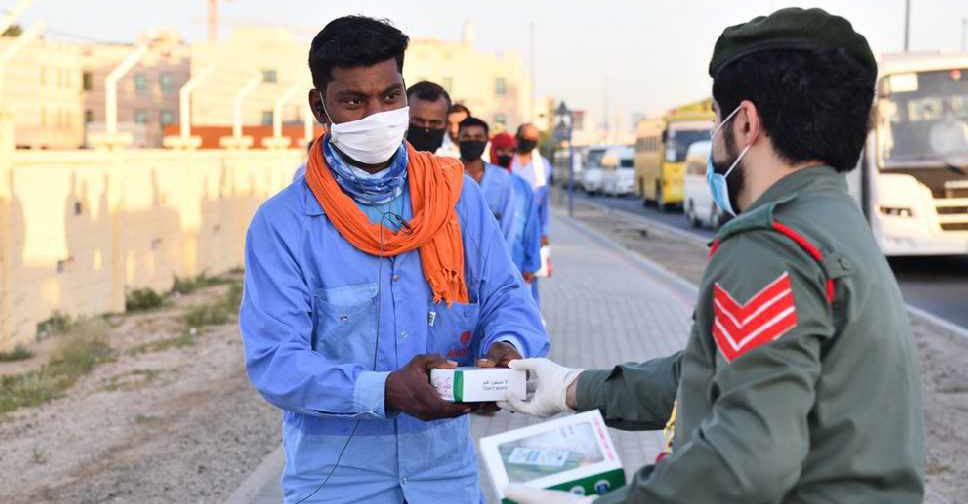 Dubai has intensified efforts to protect labourers from COVID-19.
The measures include extensive testing, and workers who test positive are quarantined, while those who need treatment are hospitalised.
Suspected cases are isolated and subjected to tests to ensure all workers are free of the virus.
Large-scale sterilisation operations are also being conducted in labour camps, as well as awareness campaigns in multiple languages to educate workers on preventive measures.
The government says these efforts have helped to reduce the spread of the virus.
Teams from the Dubai Health Authority (DHA), COVID-19 Command and Control Centre, Dubai Police, the Permanent Committee for Labour Affairs and the private sector are working closely to ensure labourers remain safe and enjoy a good standard of living.