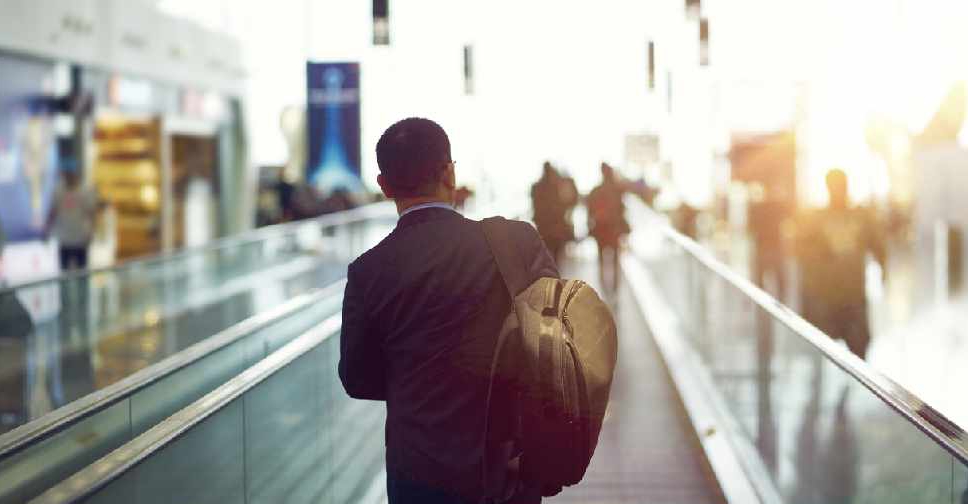 More than 808,000 people passed through Dubai's entry and exit points during the recent National Day holidays.
The vast majority - around 710,000 - travelled through the airports, while the land border points and sea ports accounted for the rest.
Additional employees and passport control officers were on duty to ensure smooth passage for travellers.
The latest figures have been released by the General Directorate of Residency and Foreigners Affairs.